Celebrating the Women of SPC
A look at what some of the women of SPC past and present are building.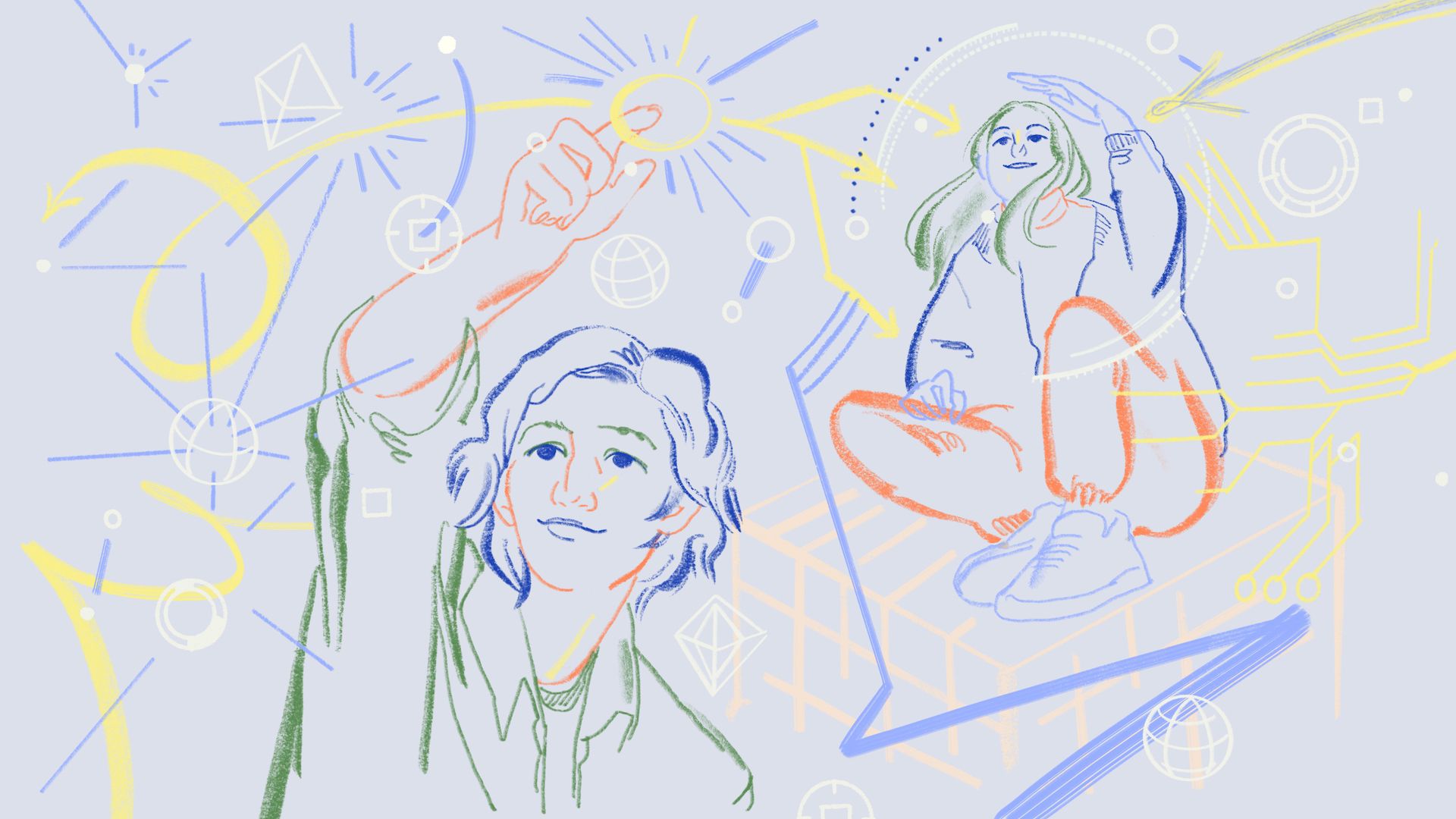 For International Women's Day, we're excited to turn the spotlight on some of the remarkable women of SPC and the ambitious projects they're leading. These current members and alumni epitomize SPC's ethos of intentional exploration and action. If you want to see who's building the future of AI, climate, biotech, social impact, and more, read on.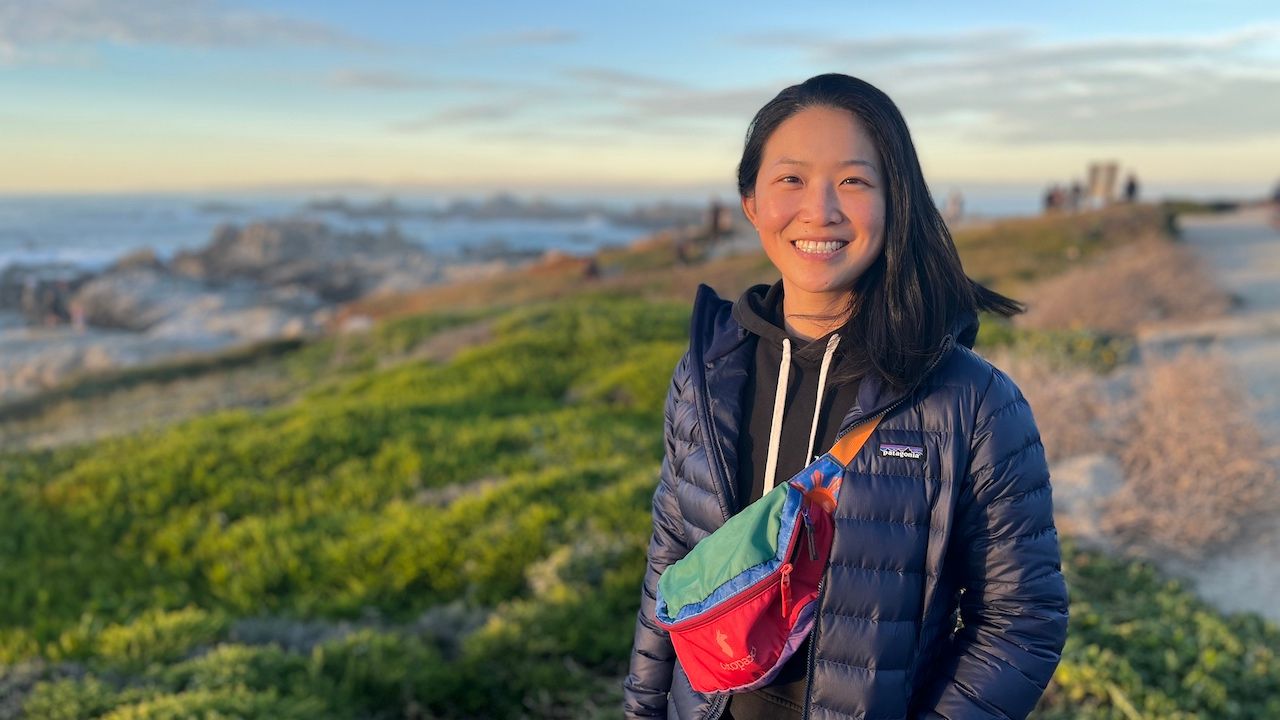 Greatest Hits — Grew up in China and the New Jersey suburbs. Studied Computer Science and Global Health Policy at Harvard. Built ML products at Coursera, data team on Elizabeth Warren's 2020 campaign, and the Massachusetts Paid Family and Medical Leave portal at Nava. Currently a member at SPC.
What brought you to SPC? — I became so frustrated with a specific piece of legacy software that I left my role working for Massachusetts to build a company that would crush them. A few months into exploring the idea, I realized the market was not ready so I was back in the idea maze. I joined SPC to meet peers in a similar state, to build structure for my exploration, and to energize me in this nebulous phase of company building. At SPC, I found them: hustlers, builders, and agentic peers who want their work to change the status quo.
What are you building? — In rural China and in the Bay Area, I've seen the devastating effects of climate change first-hand.  I'm building at the intersection of built environment and climate tech, currently exploring tools for small-scale solar developers.  I believe that small developers with hyperlocal knowledge are best equipped to serve their communities' energy needs and I'm excited to help them offer a better experience to their communities.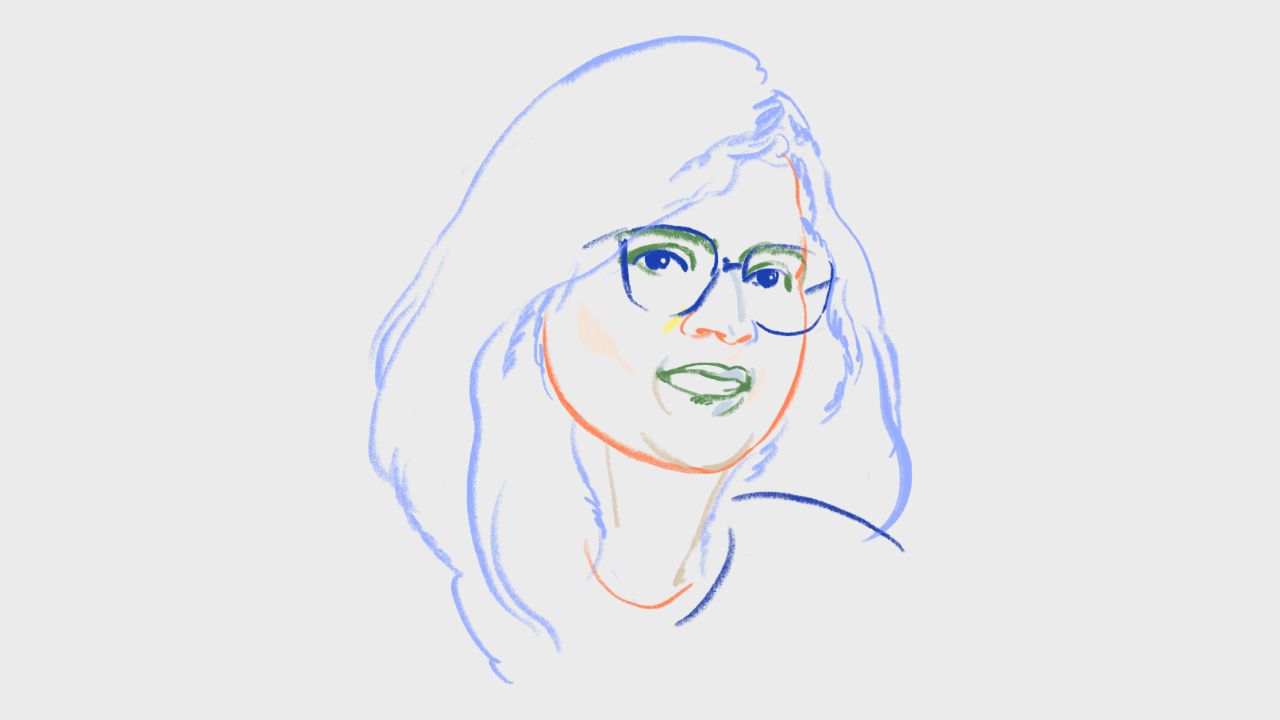 Greatest Hits — Grew up in India, studied Computer Science at UPenn. Early engineer and PM at Affirm and now co-founder & CEO at Unit21. Graduated from SPC in 2018.
What motivates you to build technical products? — Before building Unit21, we had three requirements: it had to be a technical product, it had to be a legitimate business, and it had to have some human impact. Building software that prevents harmful criminal activity in the real world meets all those requirements in a way that was unimaginable in the past.
What are you building? — At Unit21, we are currently building technology to help fight fraud. The most interesting thing we're building right now is setting up a data consortium that aggregates bad fraudster data across the entire financial services community.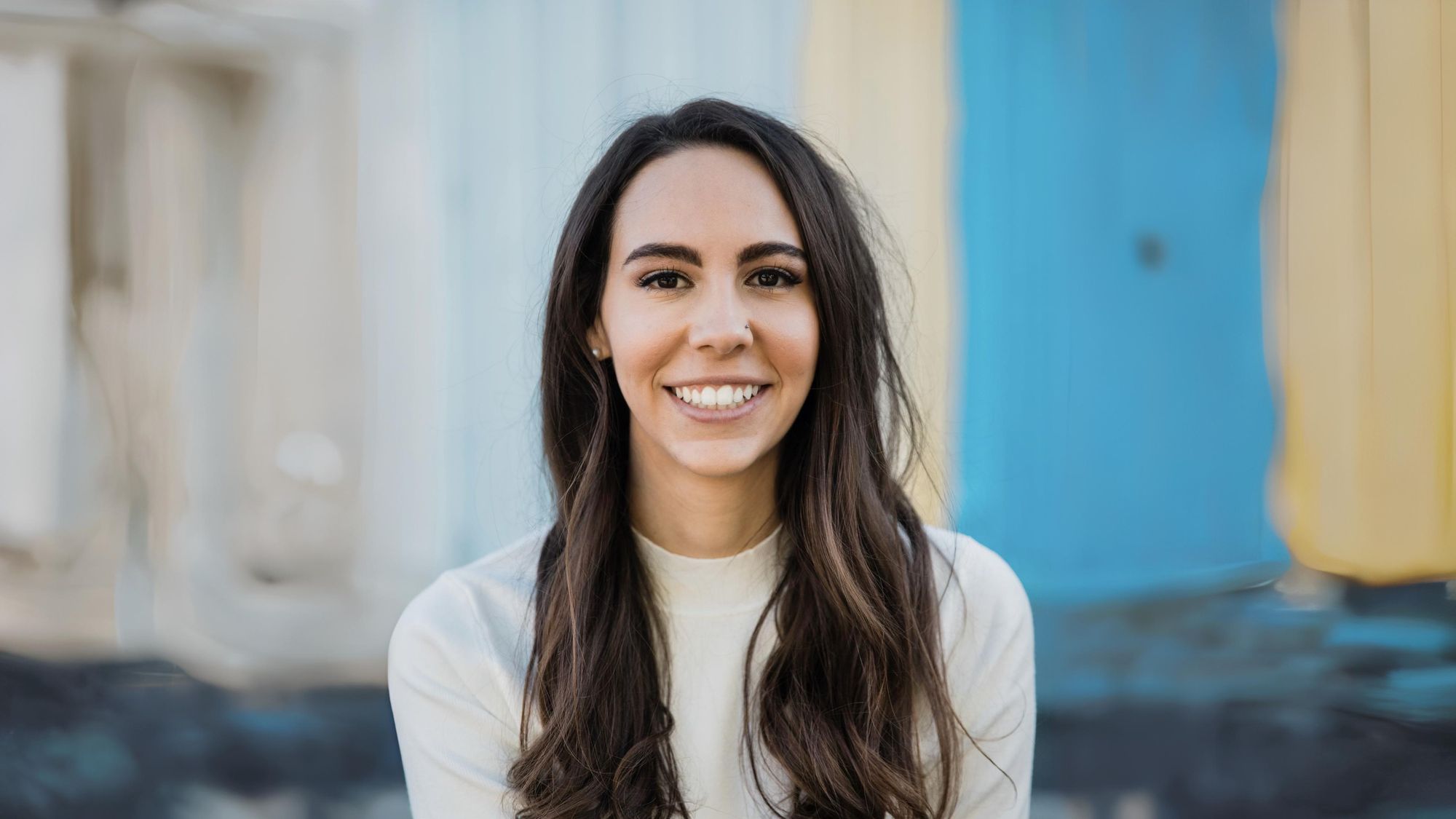 Greatest Hits — Born and raised in Arizona, studied computer science engineering at University of Michigan. Launched Amazon's first in-home robot Astro at Amazon's Lab126, then founded and led Secureframe as CTO. Currently a member at SPC.
What brought you to SPC? — Many communities in tech cater solely to founders, but I think that the most interesting conversations and insights come from bringing diverse perspectives together. After my previous company, I started to explore what I wanted to build around, and a friend and fellow SPC member introduced me to the community. Joining such a talented group to explore together felt like a no-brainer.
What are you exploring? — I'm incredibly excited about the current state of biotech and the deep integration of AI, software, and hardware happening in the space. We are entering a new era of medicine and interaction with the physical world, and I'm particularly excited about in vivo bioremediation and novel treatment of aging-associated diseases. We have long struggled to make advances in treatment of complex, aging-related diseases such as heart disease, cancer, and Alzheimer's. By targeting the underlying drivers of aging itself, we may be able to effectively treat (or prevent) these diseases as well.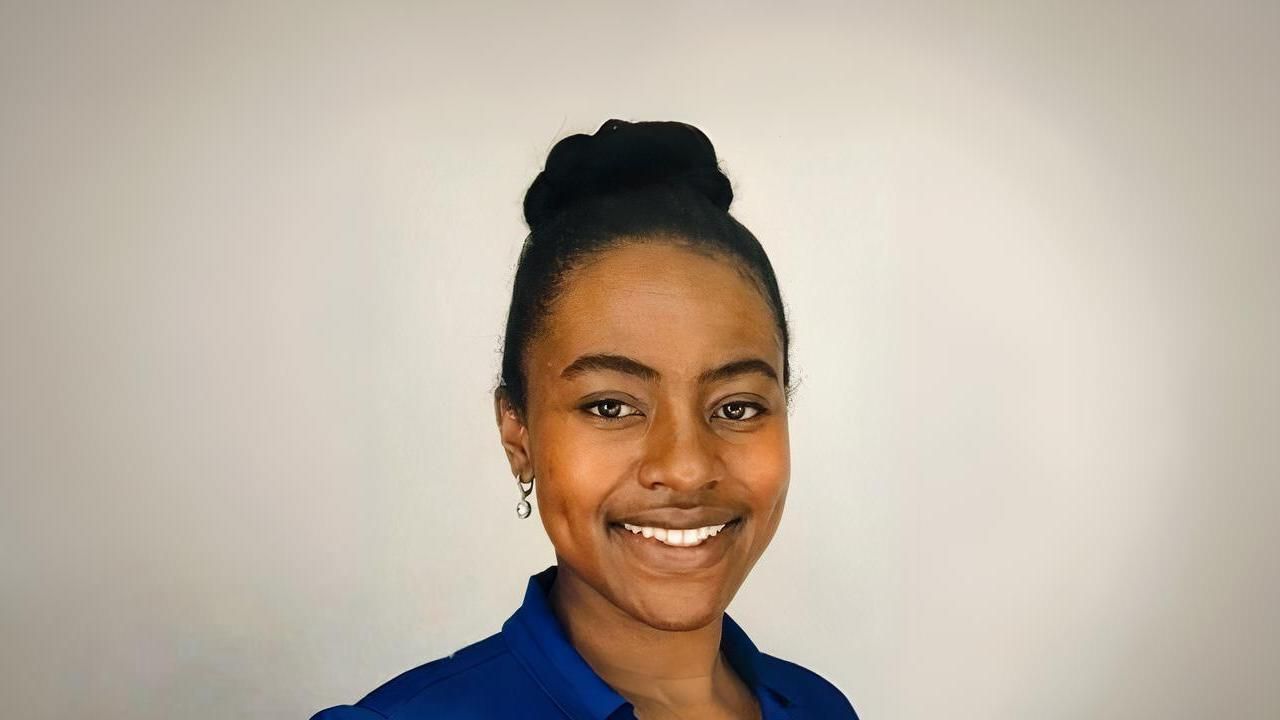 Greatest Hits — First job as an AmeriCorps Vista Fellow. Studied law at Stanford.  Co-founded a health tech company and worked in public policy. Founded finEQUITY. Joined SPC with the first Social Impact Fellowship and graduated in 2022.
What brought you to SPC? — I had just graduated from a tech nonprofit accelerator and a fellow cohort mate shared with me SPC's inaugural Social Impact Fellowship application. I joined the fellowship with a focus on building a fintech tool to support the agency of U.S. residents trying to rebuild their financial lives after exiting a prison facility.
What are you building? — I'm exploring using technology to serve borrowers excluded by traditional lending institutions through the use of alternative credit data (especially community members who may have a difficult time navigating the current design of most loan origination platforms). I am starting to get more and more interested in how technology can transform matched savings programs, matched small-dollar investing programs, and alternative cash-back programs.
Greatest Hits — Born in China, educated at the University of Illinois, Urbana-Champaign, led design teams at Facebook and Cruise. Co-founded Galileo AI. Currently a Founder Fellow at SPC.
What fascinates you about company building? — Building in tech lets me envision the future—it's like peaking through a crystal ball that shows how people's lives will change. Imagine telling someone in 2006 that their phone would soon have no buttons—they'd think you were crazy. The same is true today with AI's potential. As a builder and an entrepreneur, I'm thrilled to be at the forefront of change, shaping the future through what we build.
What are you building now? — I'm building Galileo AI with my co-founder Arnaud Benard, with the mission to bring design superpower to people. Our cutting-edge AI generates interface designs using natural language, enabling people to design faster and beyond their imagination. I'm very excited about how Galileo will help people unleash their creativity and innovate with confidence.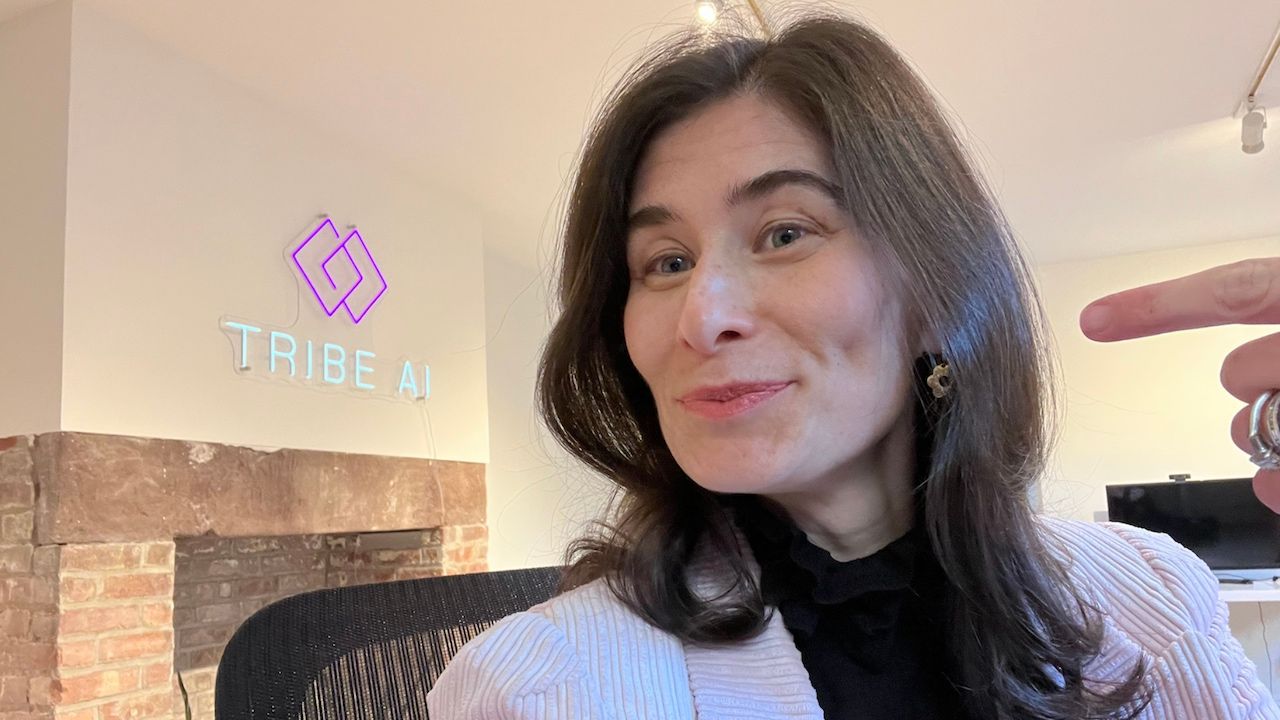 Greatest Hits — Raised in New York, go-to-market at Google, built out Google Capital (now CapitalG), co-founded Tribe AI and Coalition Operators. Graduated from SPC in 2018.
What brought you to SPC? — Ruchi [SPC's founder]! I had just left CapitalG after having my first child and was exploring starting a business. After a career at Google, building scaling playbooks, I felt I needed to understand how you got to product market fit. SPC is where I met my co-founder, Noah Gale, and the community model was a major source of inspiration in starting my company, Tribe AI.
What are you building now? — I'm actively building Tribe AI and Coalition Operators, while raising my two crazy kids Jake (5) and Lily (2) in NYC. I'm excited about the mainstream adoption of AI sparked by innovations in generative models. Forget the hype for a second (though it's very real!). The technological advances are game changing and have spurred innovation from startups and incumbents that I have never seen before in my career in tech. When I first started Tribe in 2019, I believed every company would need to become an AI company. Fast forward to today, every company can be an AI company with a call of an API. It's hard to imagine a more exciting time to be building Tribe AI.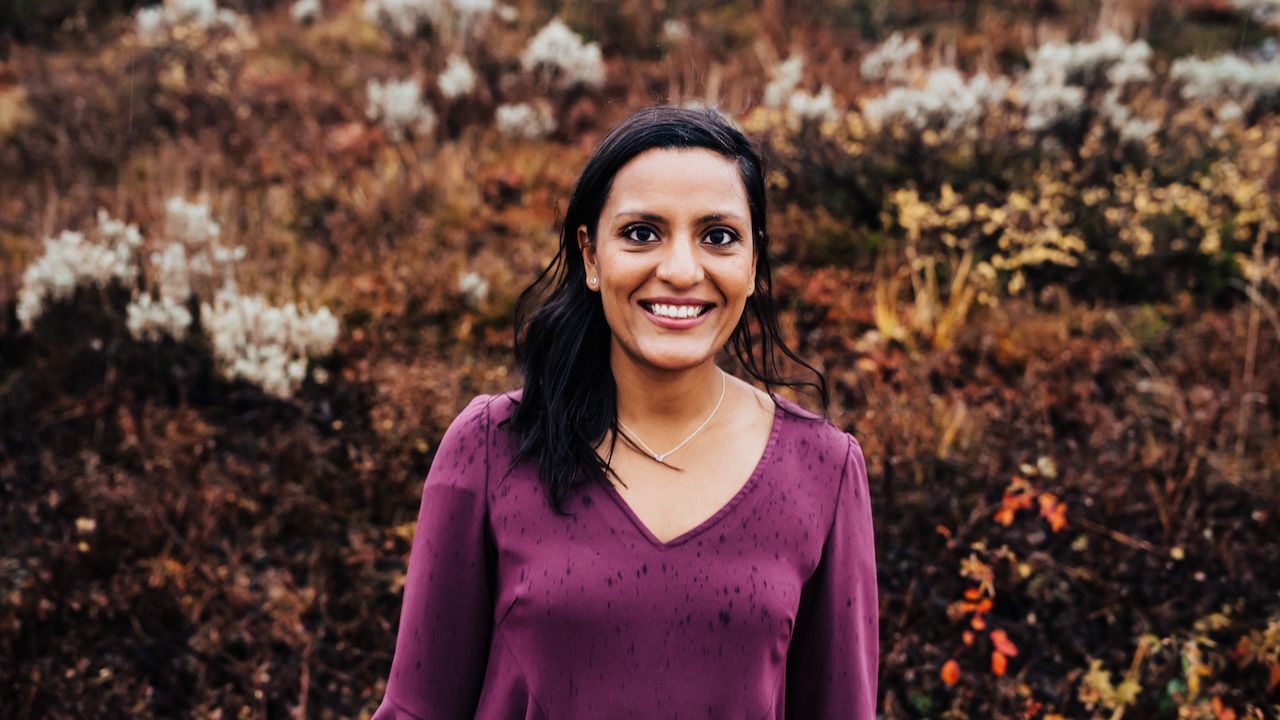 Greatest Hits — Grew up in New York. Graduated from MIT in 2010, worked in finance then joined Homejoy as one of the first 5 hires. Co-founded Riya Collective, graduated from SPC in 2019 and went through YC W20. Rejoined SPC as NYC Community Director while also raising a 4 month old baby boy.
What's your unique advantage? — When people see barriers to starting, I see opportunities. With Riya during YC we were growing the fastest in terms of revenue and we did so without spending any money on advertising. It was entirely unpaid and organic channels that I uncovered when researching the initial market. So many other teams in our office hours went straight to advertising on facebook and SEO, and failed to find a CAC that made sense for their business. We knew that paid channels wouldn't make sense for us, especially at that stage.
Advice for ambitious women in tech? — You can't ignore that luck plays a big factor in outcomes. And you can't control luck. But you can manufacture some of it. Joining a community like SPC increases the likelihood that you get more of the good luck.
---
Actively working on figuring out what's next? Consider applying to SPC!