Announcing the Inaugural Social Impact Fellowship Cohort
A preview of the 9 teams joining the inaugural Social Impact Fellowship to explore how to support the agency of people exposed to poverty and marginalization.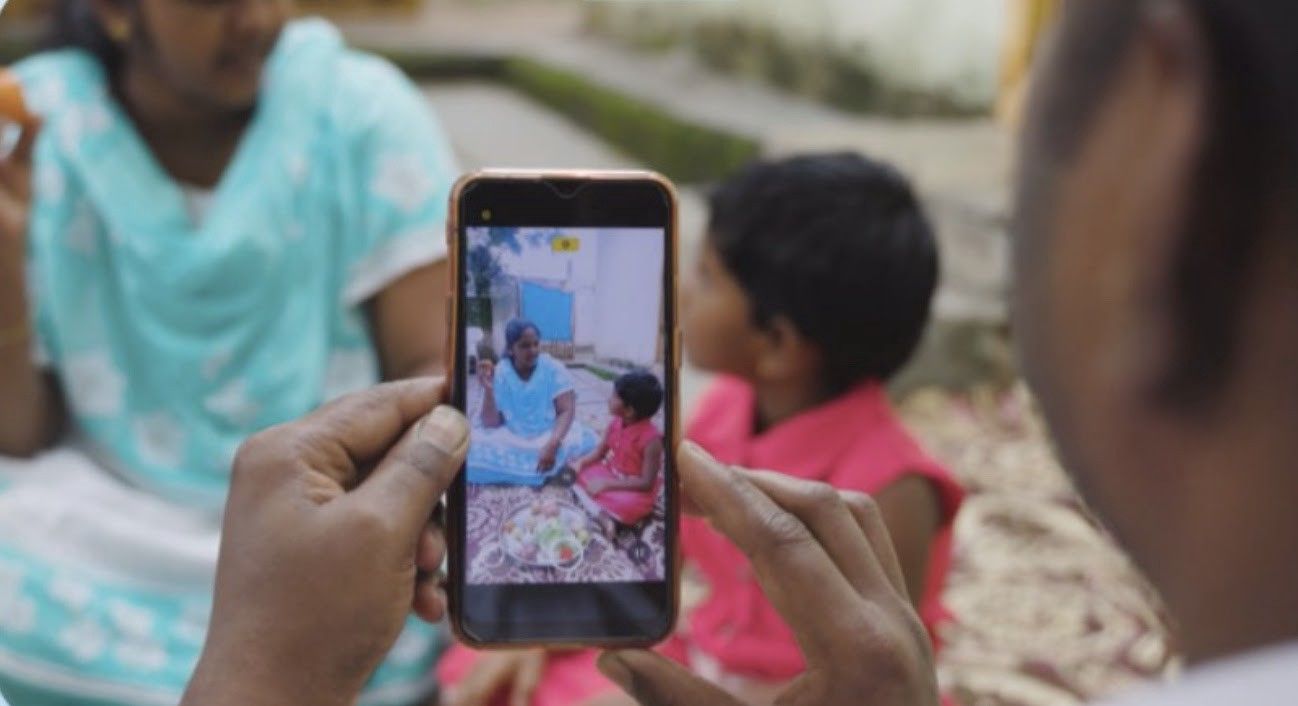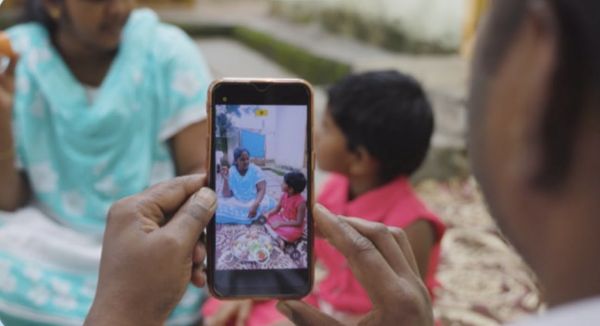 When you send an ask into the great ether, you never know who will reply — or indeed, if anyone will. So we were floored by the response to the Social Impact Fellowship, launched last month by South Park Commons and the Agency Fund.
We asked for new ways to help people exert agency over their lives, and we heard from more than 120 teams, spread across 25 countries. They are working on a dizzying array of social challenges — from migrant worker coaching and feedback for teachers, to mental health care for vulnerable girls and women. It was a humbling experience to review these remarkable ideas, posed by an inspiring community of innovators. We are grateful to all those who applied.
Today, we are excited to announce the inaugural cohort of 9 teams joining the fellowship. They will join us in January, as we collectively learn and explore how to support the agency of people exposed to poverty and marginalization.
In evaluating ideas and teams for the fellowship, we focused on five dimensions:
Track Record: Has the team driven projects from start to success? Do they have stand-out accomplishments on a global stage in engineering, science, activism, policy, or service delivery?
Adaptability: Is the team flexible, and is there evidence that they can pivot rapidly? When presented with new data, are they able to iterate on their ideas?
Hustle: Has this team shown grit and achieved something remarkable in the face of adversity? How much have the individuals on the team accomplished relative to where they started?
Insight: Does this problem space or approach advance the framework of the Agency Fund? Is it well researched, and does it reference data and evidence in relevant fields?
Impact: Is there potential for impressively big impact? Has the team identified a plausible path to scaling human development outcomes?
After more than 100 hours of reviews and deliberation, we identified an impressive group of fellows, working across geographies and sectors:
Namya is exploring how to motivate and inspire low-income parents to interact with and stimulate their pre-school children.
Maria wants to help high-performing schoolgirls in Latin America build confidence in their ability to excel in STEM disciplines.
Saransh wants to connect parents from marginalized communities with advice to help them navigate challenges with the Indian public school system.
Noam and Moitshepi are working to arm adolescents in Botswana with information about safer sex.
Briane wants to help incarcerated people in the US establish credit histories, so that they can access public benefits and housing upon their release.
Piyush is exploring how to expand access to digital services, like online courses and books, for low-income communities around the globe.
Fernando wants to help low-income families in Latin America choose the right neighborhoods to live in, optimizing for economic opportunity as well as safety.
Pippa wants to empower more non-profit organizations to build chatbots that enable safe, two-way communication with clients.
Jonathan, Keith, and Codie will explore how to expand access to non-judgmental psychosocial support for LGBTQ+ youth in South Africa and Indonesia.
We are eager to start building with these teams, and we look forward to reporting back in the coming months.