What Do SPC Members Do?
A deep dive into how members spend their time in the community and how SPC helps you go from -1 to 0.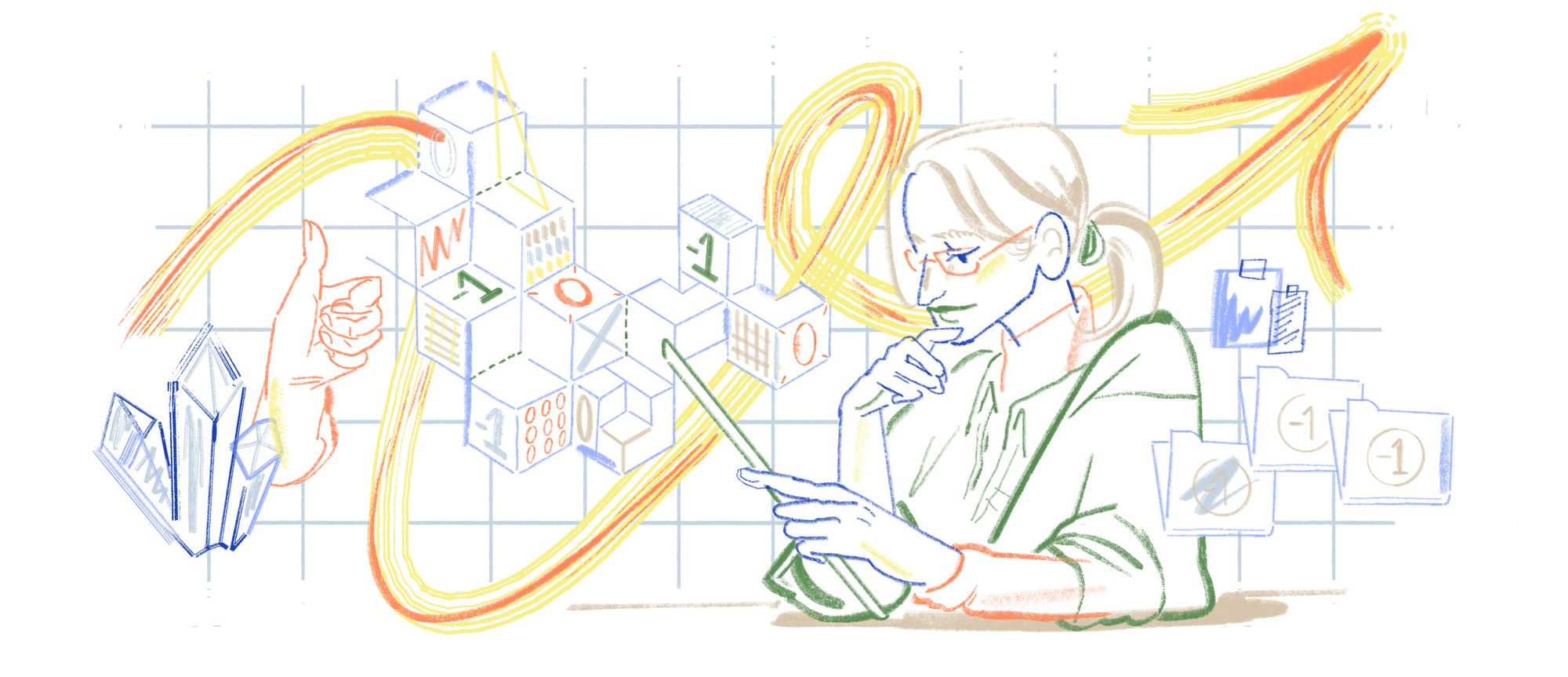 You might already have a good sense of what the -1 to 0 stage is and why you would want to navigate it in a community. Maybe you're thinking about applying to SPC. And still you might wonder—what will I actually do as a member of South Park Commons? Why should I join SPC while I figure out what's next?
The gist of the member experience is pretty simple. Technologists join us when they are committed to starting a new endeavor but haven't yet figured out what it will be (that's -1 to 0). They collaborate and learn with other members and our alumni network, build and iterate to test new ideas, and get feedback from the community and SPC staff. Once a member has conviction in what's next, we help them launch with personal introductions to relevant investors or companies, pitch practice, and more. Each of these steps happens both through ad hoc collaboration and the structured programming mentioned below.
Put even more simply: SPC places you in a talent-dense technical community and helps you collaborate, learn, build, and launch. These four general actions roughly align with the sequencing of a typical member journey, though of course individual journeys vary widely, routinely double back, and often engage in multiple steps simultaneously. Throughout, SPC staff, fund partners, community members, and alumni are available for feedback, guidance, and support. The point of everything is to help members get more from the community and SPC's approach to -1 to 0.
With that said, here's a deeper dive into what members do at SPC.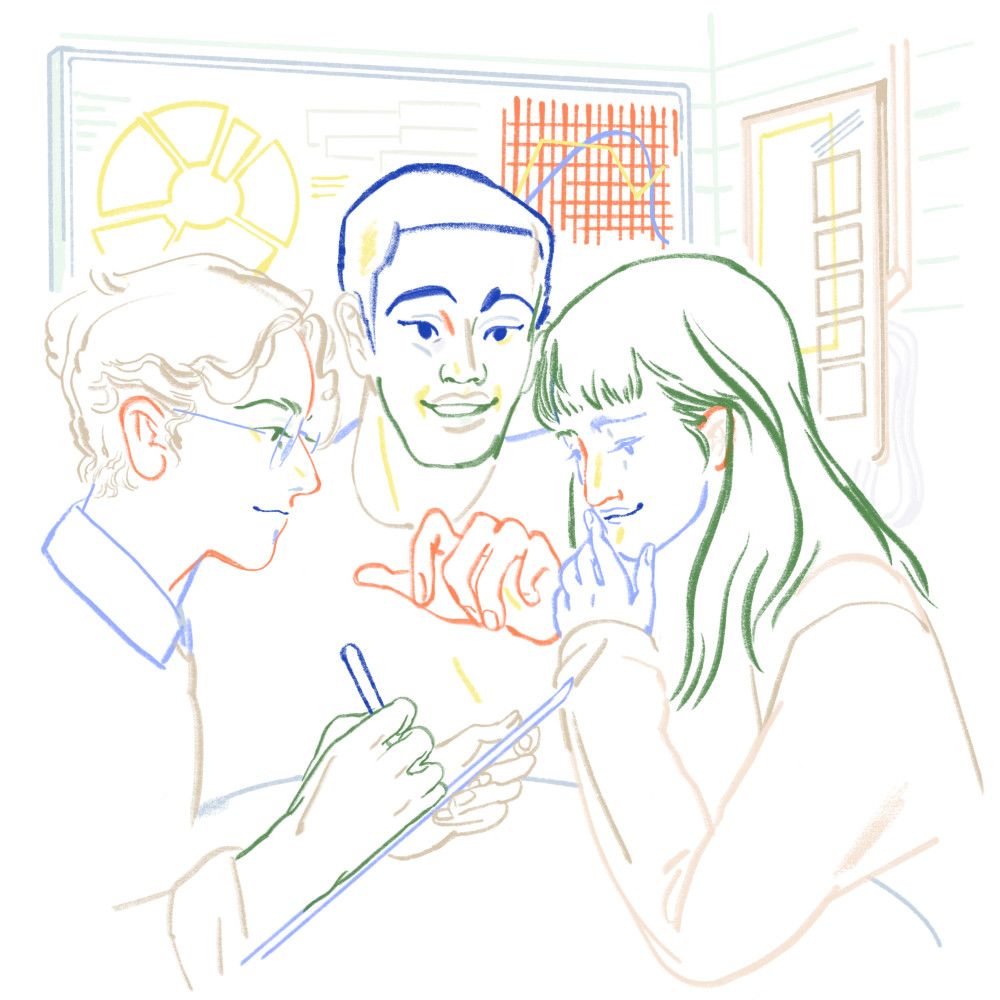 Collaborate
Collaboration between members is the most important activity (and benefit) at SPC. It's the foundation for everything else—all our programming, our physical spaces, and our online community is meant to foster more member collaboration. If you were to distill the basic premise of SPC, it's this: great ideas rarely come about in isolation. -1 to 0, that period when you're trying to figure out what you want to dedicate yourself to next, is best navigated in a community of others doing the same.
When you join SPC, you become part of one of the most talent-dense networks of technologists in the world. The majority of active members are located near either our San Francisco or New York City community spaces. It's common to walk into the office to find people huddled together debugging a demo, scribbling ideas in a frenetic whiteboard session, and chatting about the latest AI model over community lunch. We encourage members who are able to come into the office each week, and most do, taking advantage of both the space itself and the people in it. Our emphasis on collaboration is a big reason why so many members find a cofounder or early employee in the community.
This dynamic extends to our remote members and Slack community, where 85% of messages are DMs between members. The bulk of collaboration within the community happens organically because we select members for their intentionality. If you're looking for an answer, a recommendation, an intro, or a project partner, chances are you'll find one in the SPC Slack.
Serendipitous collaboration with other high-caliber builders is hard to come by on your own; it's consistently what people tell us they missed most after leaving their last company or team, and what ultimately drew them to South Park Commons. You join SPC because you don't want to go through -1 to 0 alone. You join because you want regular conversation, inspiration, and feedback from other talented and motivated technologists. You join because building conviction is hard, but doing it solo is harder.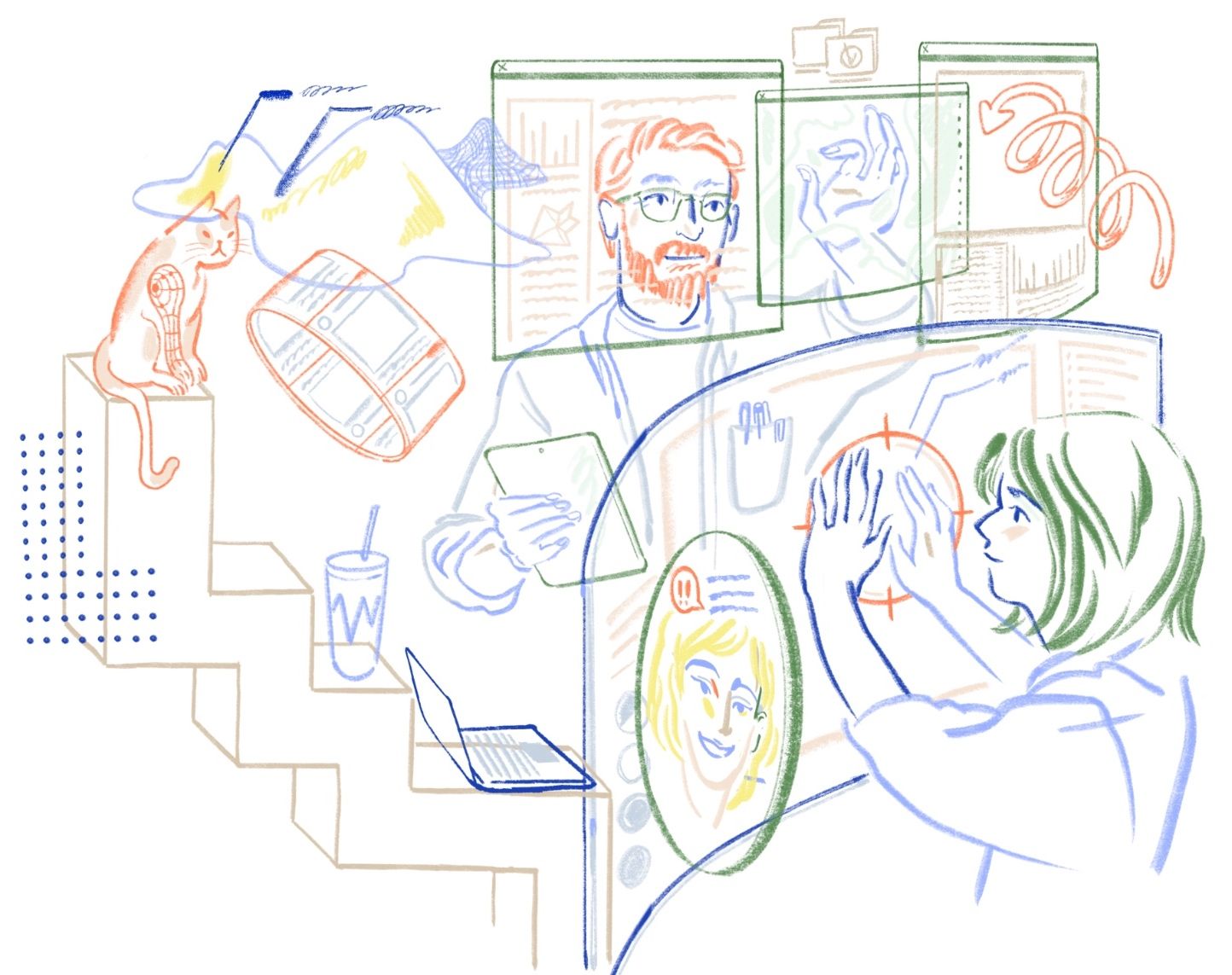 Learn
Learning and exploration are critical parts of the conviction-building process. Finding the best opportunity requires opening yourself up to new domains. And once you know which market or field you want to commit to, there's a good chance you'll need to develop new skills to be successful.
SPC started as a paper reading group around founder Ruchi Sanghvi's kitchen table. We continue that tradition today with learning programming that falls into three broad categories.
FORUMS
Forums are multi-week seminars organized to explore a specific topic. Participants commit to attend weekly 60-90 minute sessions following a curriculum developed by member leaders with strong backgrounds in the topic. 2022, for example, closed out with back-to-back forums on Large Language Models (LLMs) and Artificial General Intelligence (AGI), led by PhD ML engineers, former AI company founders, and world-class AI policy and research experts (all members). These forums featured sessions such as history and function of transformers in large AI models, demos of current member projects using recent LLMs, and guest presentations from faculty at leading research institutions.
Members also regularly organize smaller learning groups on topics like computer vision, climate tech, the modern data stack, and more. Sometimes the best way to learn is to teach. We place a strong emphasis on member leadership and leverage staff to support the world-class expertise within the community.
WORKSHOPS
SPC has a distinct DIY ethos, which we lean into with regular one-off workshops for skill development. Some recent examples include:
Key Growth Tactics from a former growth executive at Airtable, Facebook, and Dropbox
How To Land Your First 50 Machine Learning Customers, led by the head of biz dev for AI/ML startups at AWS
How to Create (and Validate) Something from Nothing, led by a product design expert
Meditation Practices, led by a high frequency trader turned monk
SPEAKERS
We regularly host guest speaker events with luminaries in tech, academia, venture capital, and more. Our speaker formats range from intimate off-the-record discussions to large panels open to outside guests. We also run extended speaker programs, such as our New American Frontier series or a recent AI series run alongside our AI-focused forums.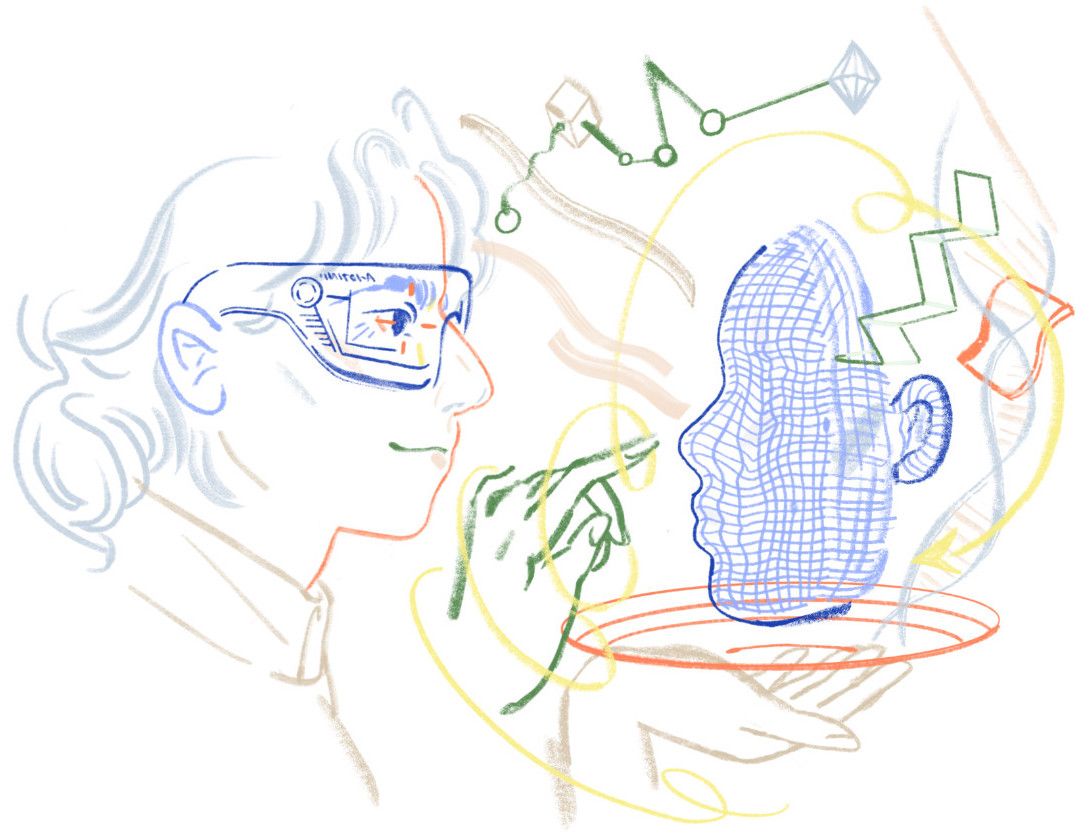 Build
Learning for its own sake is great, but SPC is an action-oriented community. We learn so we can build and test new ideas. A lot of building happens through routine member collaboration, since the majority of our members are technical. But we also provide some structure for members who want it.
SQUADS
Squads are action-oriented member groups. They provide best practices, accountability, and regular feedback. Three squads recur regularly:
Startup Squad, adapted from our Founder Fellowship program, for members specifically exploring venture-scale company ideas. SPC staff lead members through sessions on market sizing, when to kill an idea, finding first customers, and more, along with weekly design critiques with demos to squadmates.
Builder Squad, for members seeking continued feedback and support for something they're actively building.
Compass Squad, for members very early in the exploration process looking to develop the skills necessary for getting the most out of their time in -1 to 0. These include sessions on habit formation, storytelling, roadmapping, and more.
Members also organize ad-hoc groups for other goals—recent examples include a Writing Squad (for those seeking the ever-elusive motivation to actually write) and a Personal Growth Squad (for members seeking a tight-knit group for achieving personal goals).
HACKATHONS & DEMO FAIRES
Sometimes you want a bigger stage or a tighter deadline to apply some helpful pressure. We've got both covered. We often organize events like our recent AI/LLM Hackathon. And while we don't have a required demo day, we do organize a voluntary bi-annual Demo Faire for alumni and current members to show off what they've built. These are high-attendance and high-stakes—we only allow live demos, and many members, investors, and friends of the community watch.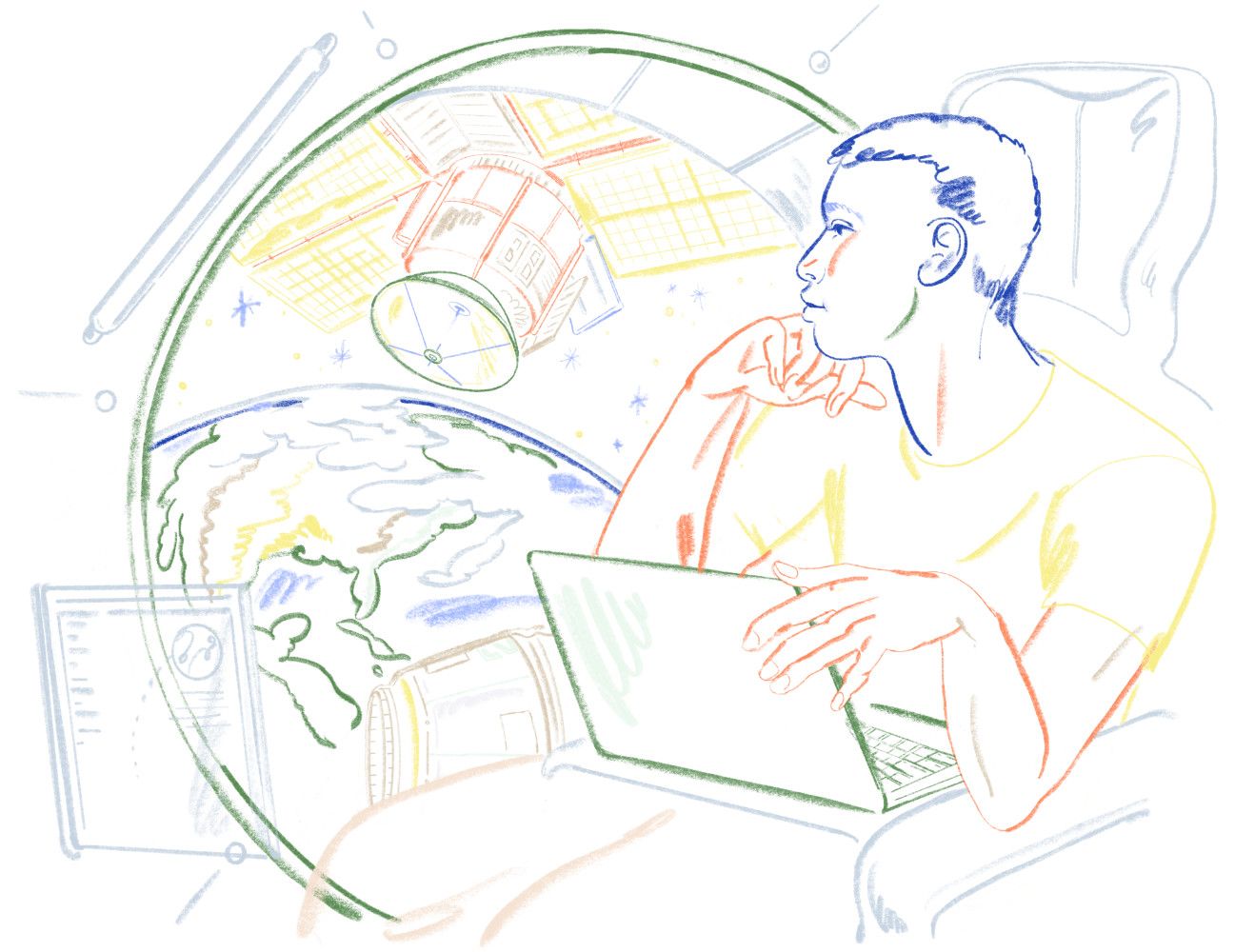 Launch
Launching is the easy part when you have a strong community unlocking the best version of your idea. But once you've built conviction in what you want to dedicate yourself to next, SPC is ready to help. For founders, this might mean investment from the SPC Fund, personal introductions to investors or potential customers, pitch practice with fund partners, or guidance on running a tight fundraising process. Our alumni network is eager to help with all of the above as well.
If a member decides to take a new job, we can connect them with top organizations in their field of choice or the most exciting early or mid stage startups. Members routinely take jobs at companies founded out of SPC. For researchers looking for new funding or social impact founders seeking the same, our staff and alumni network have extensive experience and connections to help.
---
The biggest risk in navigating -1 to 0 on your own is getting stuck in a local maximum. It's hard to properly challenge and validate your ideas alone. SPC provides the environment, community, and support to find your global maximum. Fellow members and staff let you take the inkling of an idea and pressure-test it, reaching the highest fidelity version of your company or project before you launch.
Collaborate, learn, build, launch—that's what SPC members do.