SPC Demo Faire Spring 2022 Recap
Check out the amazing projects shared at SPC Demo Faire Spring 2022!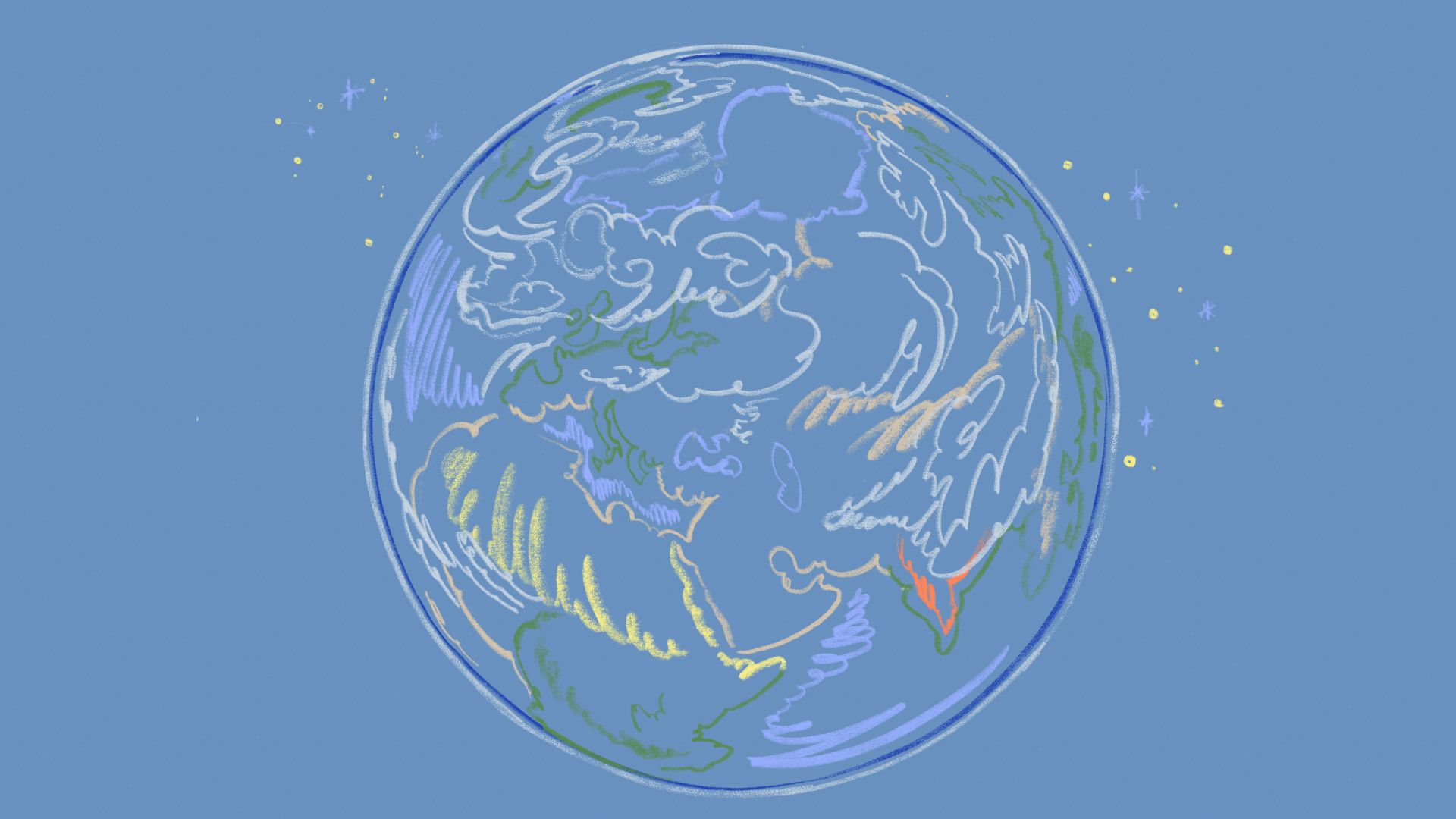 One of our favorite ways of celebrating South Park Commons members getting from -1 to 0 is the SPC Demo Faire. Unlike traditional demo days, the Faire reflects the our unique composition—current members join alumni, nonprofits present alongside startups, and nascent hacking projects get equal billing with new products from Series A and B companies.
Last week, SPC hosted the Spring 2022 edition of the Demo Faire. More than a dozen presenters wowed us with the amazing tools and products they're building. Check out the full recording above (or nearly full, since some really impressive stuff was stealth and live-event only!) and the individual projects below.
Cofounder Laila kicked things off with that most magical kind of demo: taking a complicated and laborious process and making it so quick and easy that the demo lasts just a few seconds. Winter NFTs lets anyone buy an NFT with their credit card. Easy as that. We're excited to see where cofounders Laila and Michael (who met at SPC) take Winter next!
For the millions of Americans battling chronic illness who could benefit from participating in clinical trials, the existing system is a nightmare. On the other side, clinical trials routinely face delays from the struggle to find enough participants, slowing the approval of life-saving treatments. Enter Power, the easiest way to access cutting edge medical research. Cofounder and recent graduate Brandon showed how Power's NLP translates near indecipherable medical jargon into plain English.
LaserFit
The proliferation of LIDAR scanners in consumer devices opens up interesting possibilities. Current SPC members Hanson and Shafqat wowed us with one of those possibilities made real in LaserFit. This live demo showed off 3D body scanning with an iPhone, getting Hanson's waist measurement to within half an inch of accuracy with a quick sweep. LaserFit is so good that the team has made the choice to scale back the 3D model fidelity generated by the scan. Hanson and Shafqat are currently exploring possible applications and partnerships for LaserFit.
Part of the inaugural SPC-Agency Fund Social Impact Fellowship, Rocket Learning is building high quality early childhood education in India through tech and media. Cofounder Namya showed how her team is using WhatsApp to deliver research-backed educational content focused on numeracy, literacy, and cognitive development. Rocket Learning's growth matches their name, going from 200,000 children served last year to over 1 million in 2022. If you're an AI/ML expert looking to work on an incredibly important and high-impact problem, the Rocket Learning team would like to hear from you!
Current member Stan shared a deeply personal project that's evolving into an impressive platform with enormous potential. Vortle started as a set of games for neurodiverse and disabled communities, but Stan is building it into a neuro-analytics platform with video game based sensors. The Vortle games are available on iOS, Android, and Steam, while Stan continues to explore applications for the broader Vortle AI platform.
Even though the independent services market is over $500B, digital tools for starting and running the most common kinds of small businesses remain fractured and under-supported. So former SPC Founder Fellow James started Durable, the operating system for independent service businesses. James knows this market well—his first business was a profitable window cleaning service he built in college.
Pulley
Founder Fellowship cohort 2 graduate Charlie had YIMBYs in the audience swooning over Pulley, the fastest and easiest way to get construction permits for any project. Permitting bureaucracy routinely slows construction, forcing builders to wade through opaque processes and increasing construction costs that get passed on to buyers. Pulley solves this by streamlining the permitting process into an easy-to-use, collaborative online tool. Pulley is actively growing its team of 4 and hiring founding engineers.
Reading data from Solana is very slow, averaging out to over a minute per query. Current SPC Founder Fellowship members Zo and Kunal cut the time to call NFT data from Solana down to a matter of seconds with their first Wonka project, Wonka Index (aka WINDEX). It's the fastest NFT indexer on Solana. The Wonka team also used Demo Faire to launch the fastest Sol domain name lookup. Web3 folks, keep an eye on Wonka—this is a gold ticket team.
Metrics-driven product development is hard. True understanding of how different levers affect KPIs is the eternal dream of product managers. DoubleLoop is that dream come to life. Cofounder Dan showed off how DoubleLoop ingests data from sources like Jira, Slack, Github, and more and creates a map of metrics-driven strategy. So now you can, for example, see how increasing the number of integrations has a big impact on the number of activated customers and put more resources where they'll have the biggest effect.
Cofounder Robert showed us how he turned an open source project he published in 2015 into Reduct, a super easy-to-use transcript-based video editing service on the web. Reduct enables users to act on and edit video based on the transcript, all in a collaborative online environment—so you can edit in minutes instead of hours. Robert also included a sneak peak of a new beta product Reduct is rolling out, but you'll have to watch the video to find out what it is!
Are you looking for a no-code database that still lets your developers get their hands dirty and scale as your company grows? Or do you need a platform for developers that also accommodates non-technical users with a no-code UI? Why not both? That's Dataland, the all-in-one goldilocks database platform. Cofounder Arthur impressed the crowd with Dataland's uniquely flexible approach, coding a new no-code workflow in real time. Dataland is offering beta invites now!
Have you ever tried to join a DAO and thought, "well this is confusing." It would have been easier with Tribes. Founder Hish showed us how Tribes is building a product to help web3 communities communicate without chaos by bringing conversation and decision-making together in a crypto-native, consumer-quality space—and enabling new communities to quickly boot up there, too.