Innovating Upstream of the Venture Industry
SPC innovates in the venture space by focusing on -1 to 0.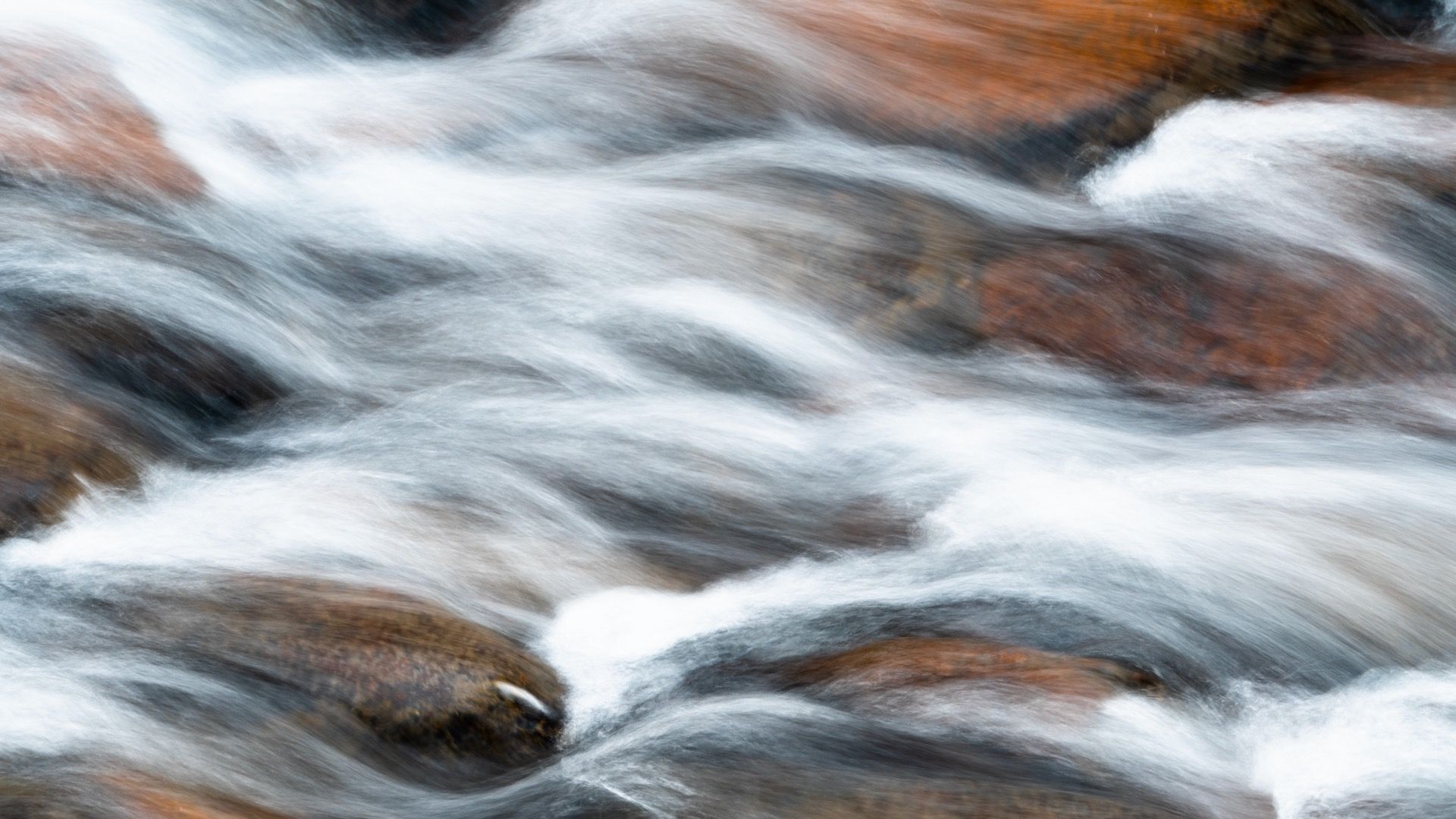 Submitted by Ruchi Sanghvi
Venture capital has been stuck in the same status quo for a long time. Check sizes go up, but the industry hasn't done much to innovate. It rarely matches the experimental energy of the startup ecosystem it supports; it funds disruptors while rarely being disruptive. That isn't to say venture firms aren't important, but nearly every early-stage fund covers the same territory: helping companies get from 0 to 1.
South Park Commons is different. We're all about the -1 to 0 phase, a term we coined to explain our community's specific niche. Whereas 0 to 1 is taking an idea to the first step of intensive growth, -1 to 0 is the exploration that produces the idea. We don't think of -1 to 0 as a venture concept, but rather as a life concept. It's both a time and a process — that period between leaving your last major project and fully launching your next, when your task is to turn the chaos of possibility into the clarity of conviction.
The SPC community came before the SPC Fund. We started in 2015 as a place for me and a small group of friends to navigate our explorations together. From the very beginning, SPC members made experimentation a key part of the community's DNA. Early discussions on community governance included debates about anarchies and elections, dictatorships and oversight boards, before eventually producing a rotating volunteer leadership model. The point was to build a transformative, durable community.
We didn't set out to innovate in the venture industry. Our intention was to fill a common gap in the career arcs of technologists and builders. But as so often happens, innovation in one space reveals opportunity in another. And in 2018, while seeking financial sustainability, the community decided to form a seed fund.
The SPC Fund's relationship with the community places it in a unique position upstream from the rest of the venture ecosystem. Investment sourcing is fundamentally different when the source is -1 to 0, and a fund's strategy is different when its first purpose is to support the community that sustains it. Our guiding investment principle is "will this benefit the SPC community?" We don't have deal flow; we have relationships.
Our approach is working. Over half of our first Founder Fellowship cohort teams have already raised from friends like Greylock, First Round Capital, Khosla, and Bain Capital Ventures. SPC's Fund I is in the top 1% of funds from its vintage (2018) and has already returned its initial capital to investors.
The community is also thriving. We just launched a new Social Impact Fellowship to continue a motion we observed at SPC during the pandemic, when members dove into efforts to support BLM, voting rights, and the US Digital Response to COVID. Other fellowships are in the works. Our members push the boundaries of science and technology in their explorations, starting and leading new forums on climate tech, crypto, biotech, and more. We continue to meet our members at their most vulnerable — when they are unsure what they want to dedicate their lives to next — and give them the space and relationships to embrace that vulnerability.
There's clearly an appetite for the SPC model. Since 2015, over 450 members have joined us from 150 professional networks. The first two Founder Fellowship applications saw over 2100 applicants. 50% of members find co-founders or founding employees within the community. And next month we will open our second physical location — this one in New York City.
SPC's first 6 years were about establishing a new model for continued learning and supporting it with a new approach to early-stage venture. We are confident that model works. But we are not content to rest on our laurels. To keep up our momentum and maintain an experimental approach, we recently raised SPC Fund II. This fund will help us to find new ways to support builders and technologists in the -1 to 0 phase. Our next experiment will be announced next week. We can't wait to share it with you.