NFT NYC at SPC NYC
Celebrating the builders, projects, and community events from NFTNYC.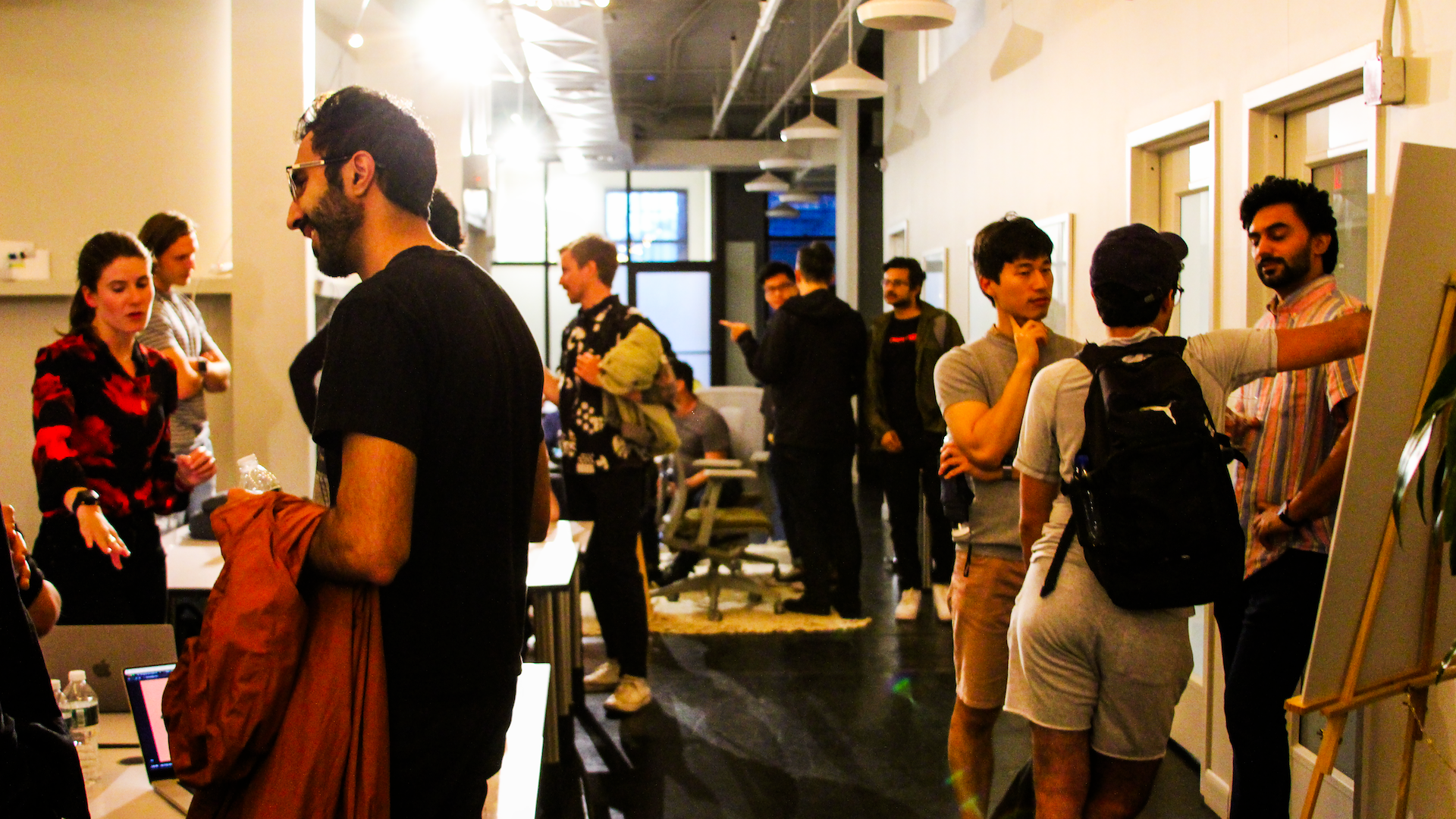 During NFT.NYC and ETHNYC, South Park Commons opened up our Manhattan community space to give builders a home for the week to hack, share ideas, and get to know our community. We were excited to share SPC's builder culture and our approach to -1 to 0 through several member and alumni-organized events. Check out the highlights below to see what SPC members and friends of the community are working on!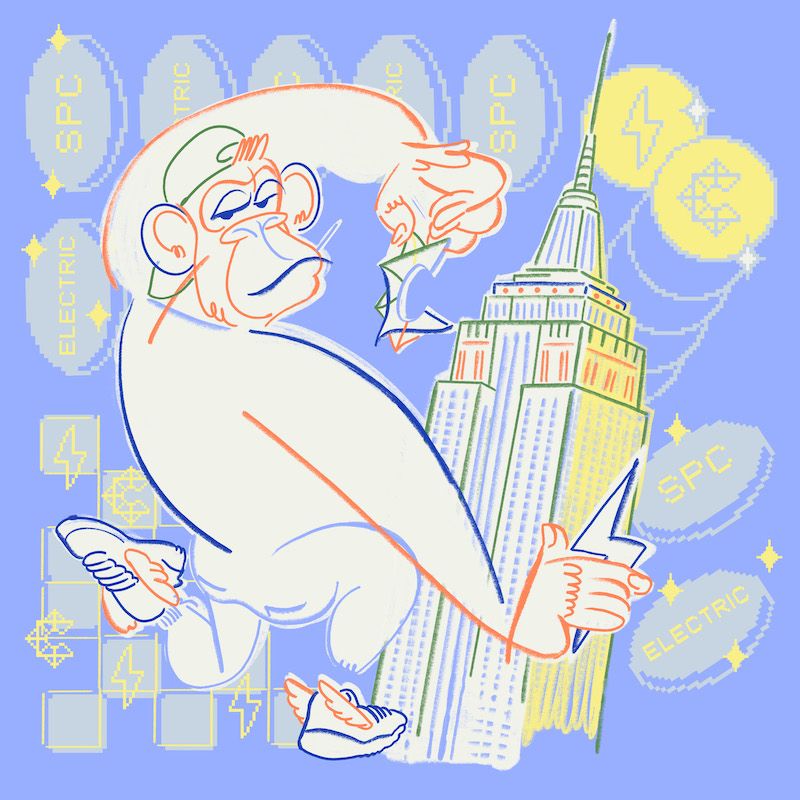 Electric Capital X SPC Open House
To kick off the week we hosted an all day open house with our friends from Electric Capital, inviting individuals and companies building in web3 to meet, mingle, and collaborate. SPC and Electric issued a limited PoaP NFT for visitors, powered by SPC company Aldr. Check out the video below of attendees claiming their NFTs!
NFT Show & Tell
SPC member Victor and friend of the community Kawan hosted our NFT Show & Tell, where participants showed off their projects in a science fair-like setup to a full house of creative technologists. Nearly 200 people joined us in person throughout the event, with a dozen participants sharing projects ranging from generative art, NFT ML infrastructure, AR, music, and more.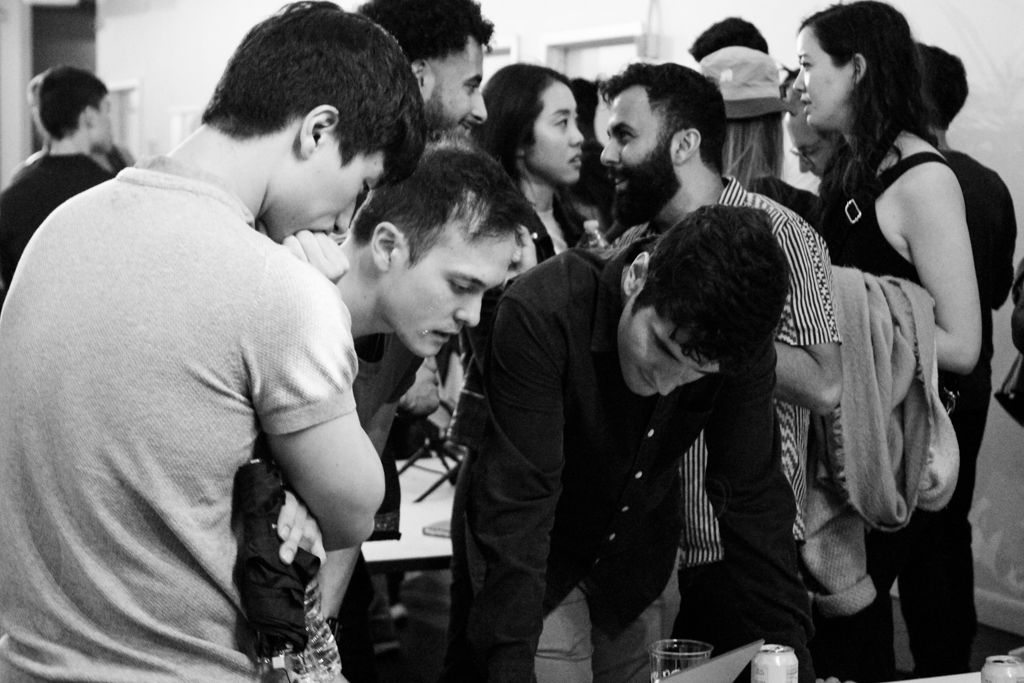 Here's a sampling of some of the projects: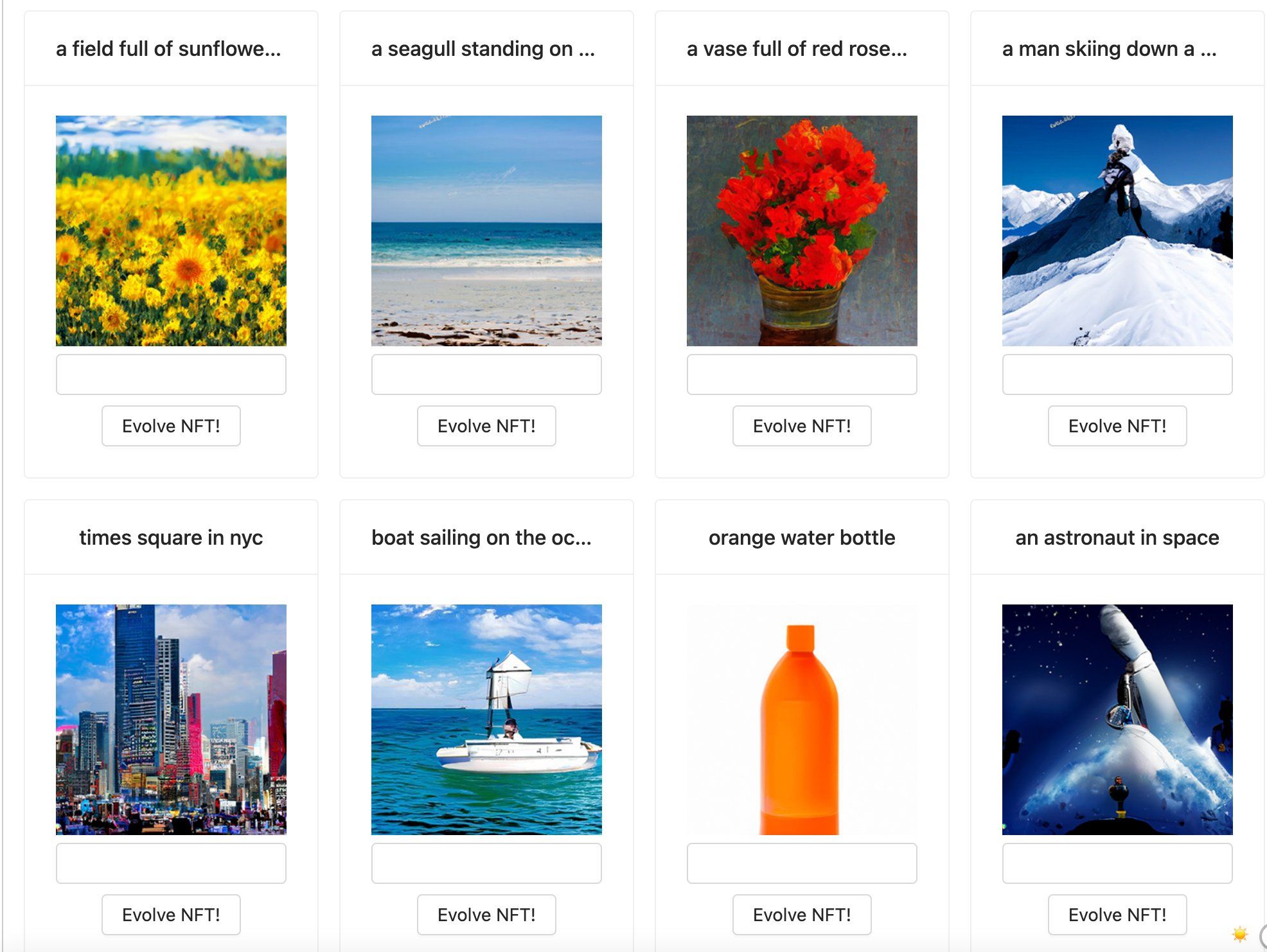 An NFT that takes a text prompt upon mint and returns a generated image to match the prompt, all happening in real-time on-chain. The project is called "EvolvingNFT" because the minter's address is used as a random seed to the ML algorithm. When the NFT is transferred, inference is re-run with the same prompt but with the recipient's wallet address, so the picture is always evolving to match the new owner.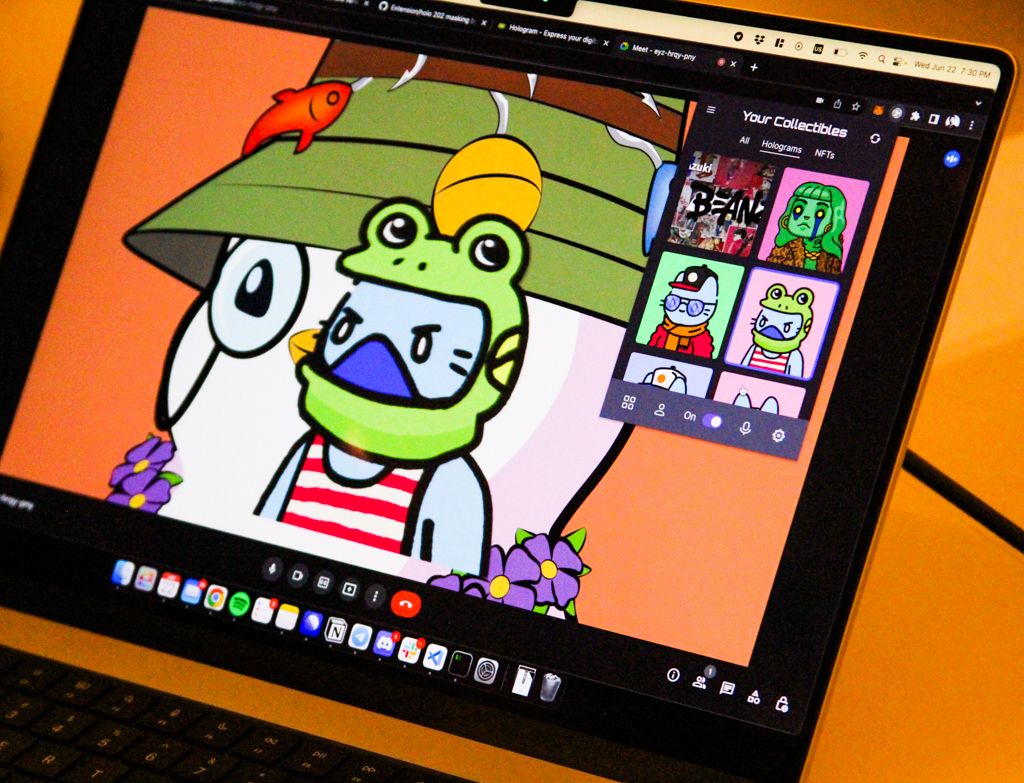 Hologram is a self-expression primitive for the open metaverse. Hongzi showed how Hologram brings NFTs to life, enabling owners to immerse, connect, and create using their digital identities on any video or gaming platform with one click.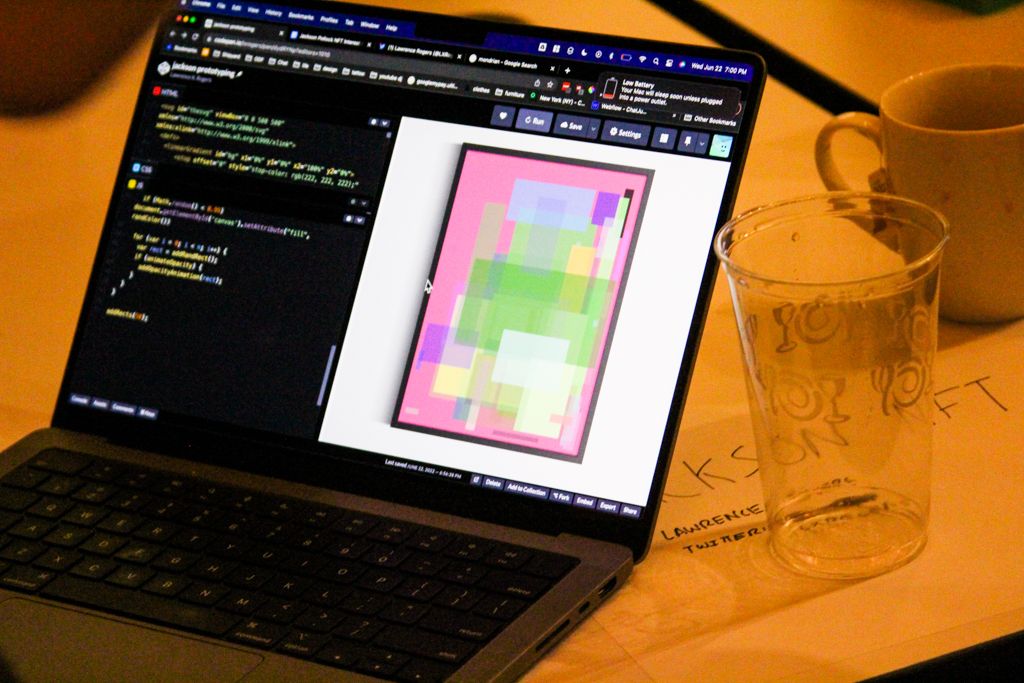 Jackson is a multiplayer art NFT collection that is 100% on-chain. When you mint a Jackson, you get a canvas with a single brush stroke that is generated from your address. That brush stroke is added to previously minted canvases. Your canvas will in turn evolve and receive more brush strokes as more Jacksons are minted.
ETHNYC Hackathon
SPC members and alumni made an impressive showing across multiple teams at the ETHNYC Hackathon, collecting a range of prizes and placements for their projects.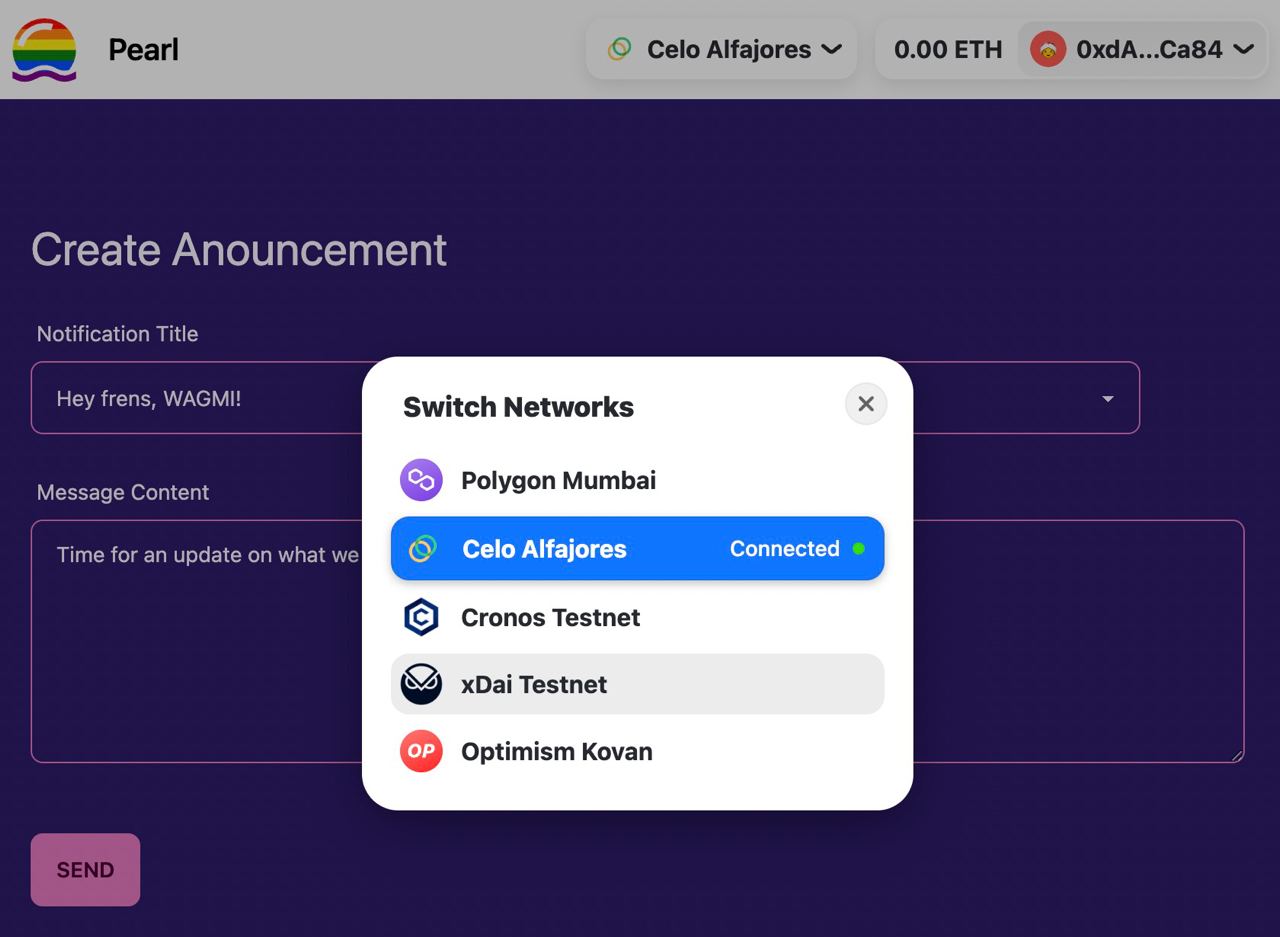 Grace, Zo, and the Pearl team won the ETHNYC hackathon with a personalized announcement platform for web3 communities. Authorized users can create (and categorize) announcements and send them to wallet addresses that contain specific NFTs. Recipients control which projects & categories they receive notifications from. The wallet-to-wallet communication is powered by Yet Another Message Protocol (YAMP), a variation on SMTP that looks up message servers for wallet addresses using smart contracts.
In addition to winning the finalist award in the general hackathon, Pearl was also a Polygon runner-up. For further updates, follow @trypearlxyz and team members @gracew09, @0xZoZoZo, @HelenaGagern, @carllippert, & @0xNestor.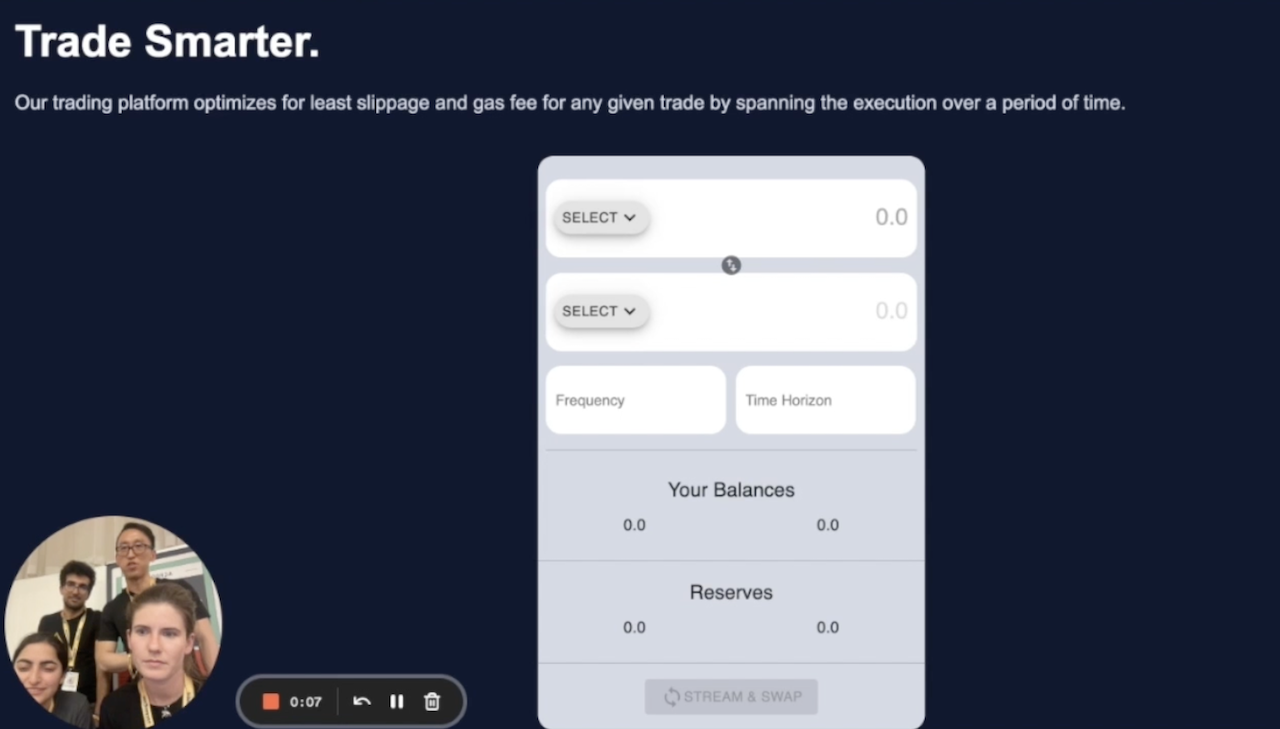 Sam and Kevin were part of the team that built ConvexSwap, which allows large trades to be streamed over time to reduce slippage and price impact while also minimizing gas.
ConvexSwap won 8 prizes and ~$11,000, including: First Prize from Covalent, Uniswap Integrations, & Chainlink; Top DeFi from Superfluid; Third Prize from 1inch & Swivel Finance; Runner-up from BitDAO; and a Pool prize from Superfluid. Follow the full team at @sjwhitmore, @kevin_w_huo, @erfan_377, @sara__abdali.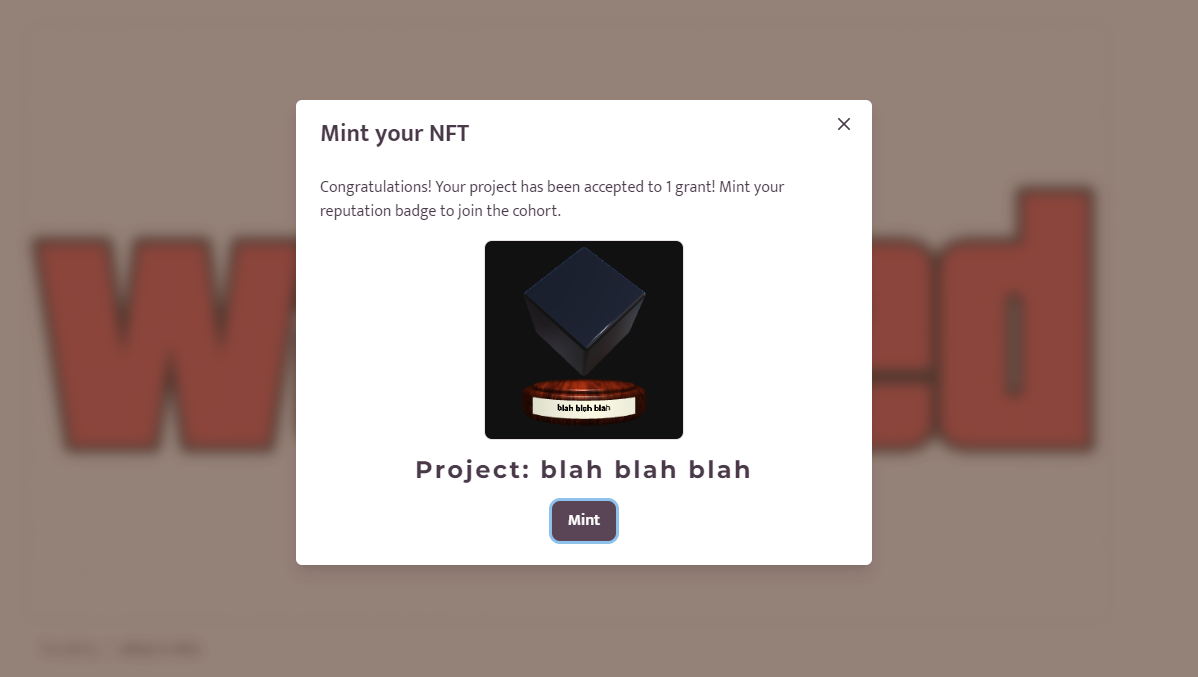 Boyang and David built CommonGrants, a platform for protocols and builders to collaborate on grants and ecosystem growth. Protocols can create grants and manage payments and cash flows via token streaming, and builders mint non-transferable NFTs that prove they've been given a grant. Protocols then have the power to "evolve" these NFTs, either by affirming that the project was successfully completed or by objecting against bad behavior.
The categories CommonGrants won included: Grand prize from EPNS, Runner-up from Polygon, and Pool prizes from Worldcoin, Superfluid, Pokt, & Valist. CommonGrants functionality will now be incorporated into Boyang and David's company Kontour.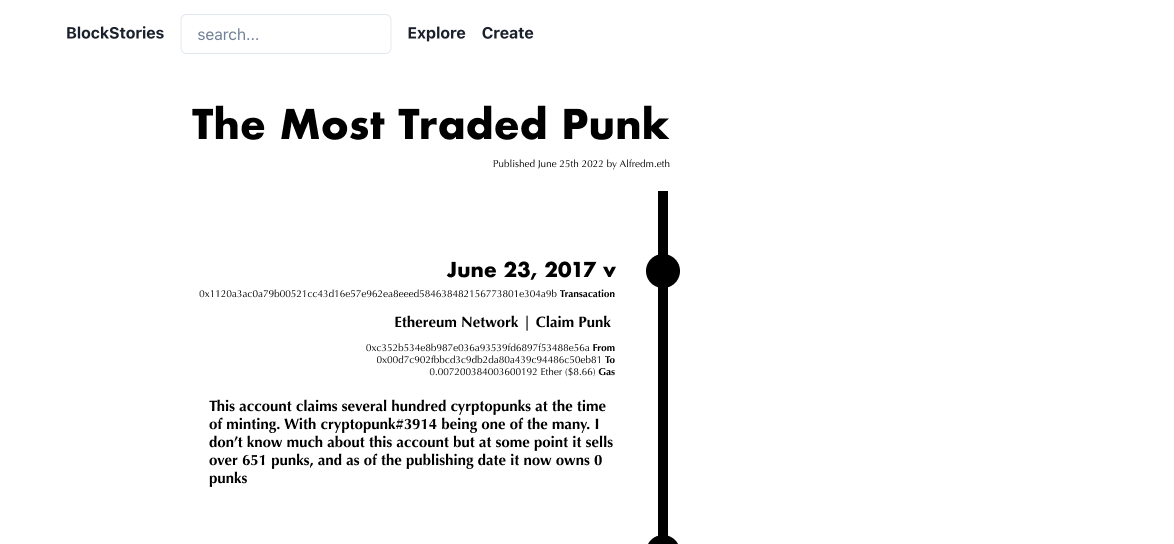 SPC member Alfred and team built Blockstories, a wikipedia annotation layer to blockchain transactions. They walked away with 3 prizes!
---
Huge thanks to the SPC community and partners for making it a fantastic week. Our NYC space is open in Manhattan—if you're looking to figure out what's next in a community of the most talented technologists, you can apply to SPC here!