How I made the switch to AI research
Tom Brown describes how SPC helped him spend time learning and becoming an expert in AI.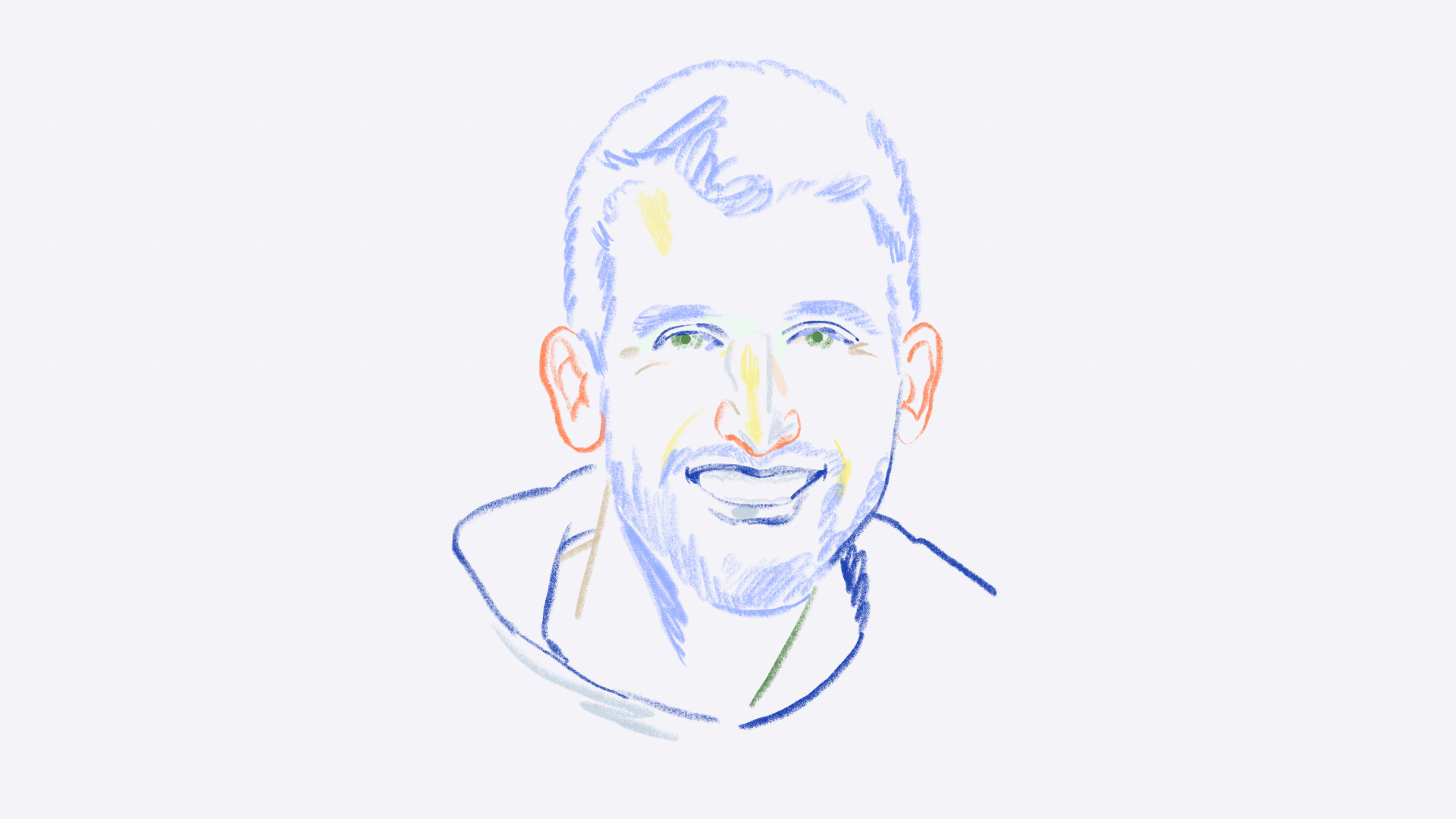 In 2015, I wanted to help with AI research, but taking the first steps felt daunting. I'd graduated from MIT then spent eight years building web startups. I'd put in my 10,000 hours, gotten funding from Y Combinator and grown a company to thirty people. Moving to research felt like starting over in my career. Was it really a good idea to throw away years of work?
A friend told me about South Park Commons (SPC), a new space for people who were taking the first steps on a new path, and introduced me to Ruchi, the founder. Ruchi is super impressive, she was one of the earliest Facebook engineers, and had founded and sold a successful company. She also has a high-bandwidth and disarmingly direct communication style that I found refreshing.
Over lunch, Ruchi described South Park Commons as a community in which everyone is starting over. Starting over is in fact the main thing that unifies the group. For example, two current Commons members are Jason, the maintainer of a popular open-source project Quill, who's been learning to do enterprise sales, and Malcolm, a successful infrastructure engineer who's starting a fund Strong Atomics to invest in nuclear fusion companies.
I joined South Park Commons, blocked off three months to see if I could make progress, and made a plan to teach myself machine learning. Several other SPC members were interested in the space, so we started going through a curriculum of courses and organized a paper reading group. As soon as I got over the fear and took the plunge, things got vastly easier. Six months of focused work later, I had a position at OpenAI.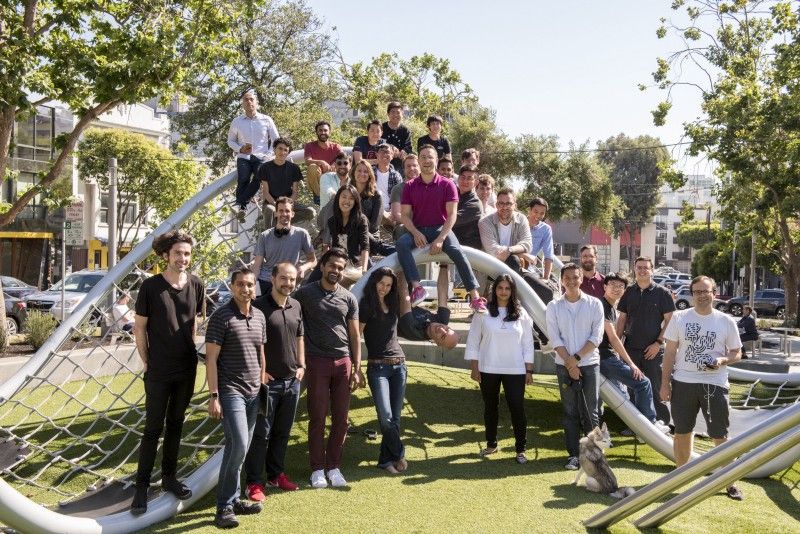 If you're thinking about switching into the field of AI, here are some resources that were useful to me in getting started
Starting down a new path is hard. For me, South Park Commons provided an environment where I felt comfortable putting aside my armor of expertise. It gave me a community where I could be a novice again. At SPC, we believe learning is a life long pursuit. We often organize talks and brainstorms to educate ourselves on the latest developments in technology. Starting next week, South Park Commons will host a technical speaker series charting the breadth and impact of AI. The series will bring together academic and industry researchers from Google Brain, OpenAI and FAIR, along with startup founders and independent practitioners pushing the limits of their fields.
We're seeking to create an environment for open discussion around three fundamental questions:
What fields and disciplines will be the most critically impacted in the next 5–10 years
What are the specific technical advances that will drive this transformation
What ethical challenges and risk factors must be addressed
We will map out the state of the art capabilities derived from specific methodological and platform advances:
Distributed learning
Generative and implicit algorithms
Interactive and interpretable models
Reinforcement learning
Specialized hardware
Talks will focus on exploring industry verticals including but not limited to:
Autonomous vehicles and computer vision
Agricultural robots
Information security
Medical diagnosis and healthcare
Natural language processing
Members of SPC will be publishing posts summarizing the talks and discussion and we invite you to follow along.
Written by Tom B Brown