Announcing the New American Frontier Speaker Series
A new speakers series, open to the public, exploring the intersection between government & tech—and the industries that will shape the future.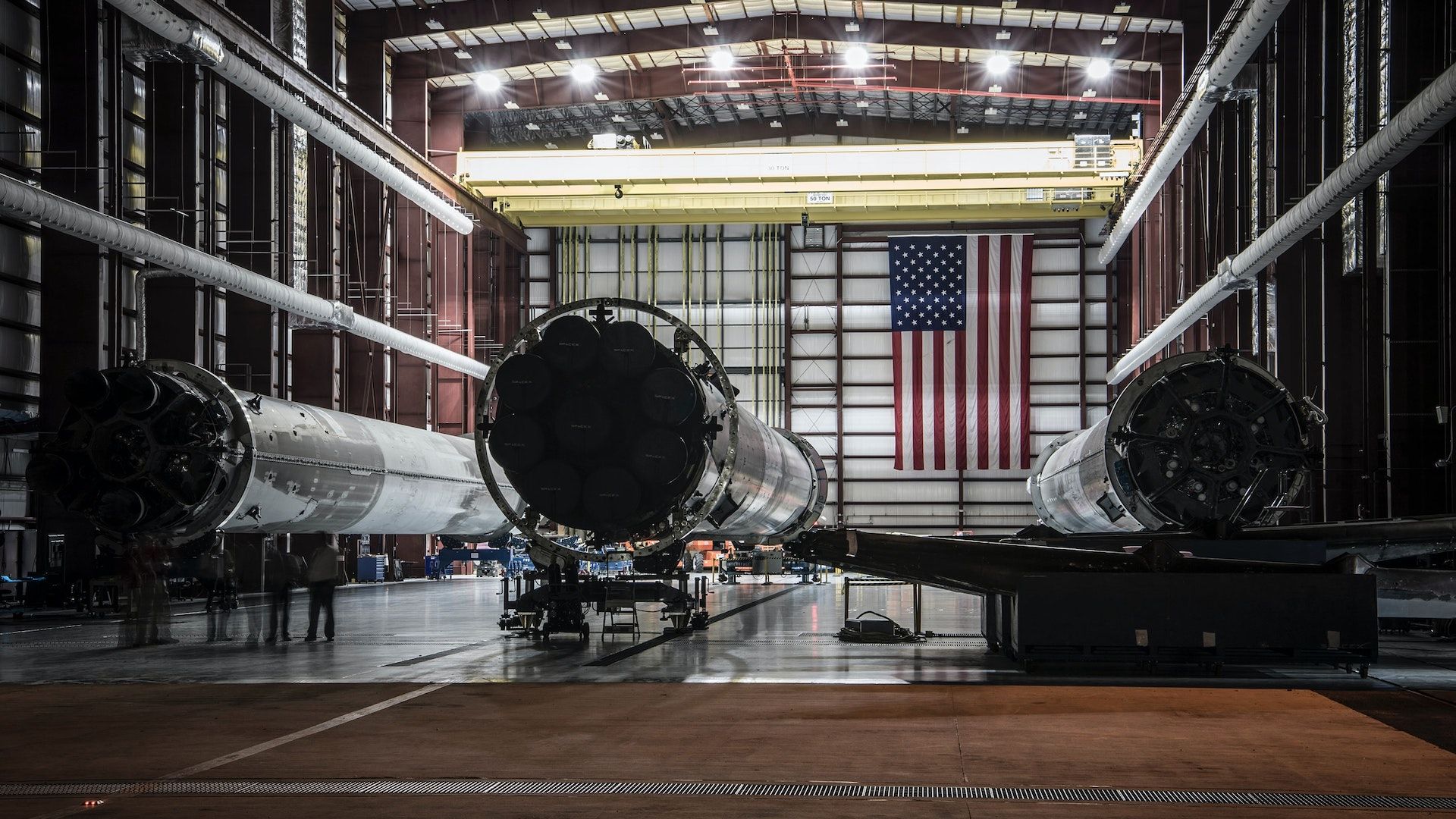 An abundant future isn't automatic. It's a choice—one highly dependent on where ambitious builders devote their attention. South Park Commons (SPC) exists to help the most talented technologists figure out where to focus, so in keeping with that mission, we're excited to announce the New American Frontier (NAF) Speaker Series.
The NAF thesis is simple: there are important market opportunities that deserve more attention from founders at key intersections between government and technology. Energy, space, housing, defense, climate—the companies built in these and other sectors that see significant government involvement will play an outsized role in shaping our collective future. But the venture ecosystem often shies away from these areas, seeking orderly gains in the face of extraordinary challenges and opportunities. Our reach falls short of our grasp precisely when it must not.
Over the next several months, we will host an exciting collection of speakers to explore the nexus of civics, government, deep tech, and venture, with the hope of galvanizing a new wave of builders to address critical national problems.
We're also trying something new with this series: opening up a significant portion of the programming to non-SPC members. We think this motion matches the series' themes and hope to connect with builders interested in exploring these problem areas.
If you're interested in attending events in the NAF series, sign up here.
Two converging signals led us to the NAF theme:
First, the zeitgeist, exemplified most clearly in Katherine Boyle's American Dynamism idea, and perhaps most provocatively by Chris Power. The critique in both examples is a challenge to much of the tech and venture industries, including SPC, and we take that challenge as an exciting opportunity to promote member exploration. Both make a compelling case for the timeliness of the markets the NAF series will explore.
Second, a growing interest within the SPC community around deep tech, including a new marquee learning forum for SPC members due to launch later this month. Government procurement and/or subsidy are often key to bringing deeply technical products—particularly those ultimately built with atoms instead of bits—to market.
The New American Frontier series combines these threads with SPC's tradition of examining tech's role in promoting the public good. From assisting the USDR early in the pandemic, to our Social Impact Fellowship, and through various learning forums, finding how technology can best improve the world is a core part of our identity.
The series will launch with Joe Lonsdale, investor and co-founder of Palantir, on Monday 7/18 at 4pm PT, at the SPC-SF community space. Future speakers will include Rohan Pavuluri, founder of Upsolve; Delian Asparouhov, co-founder of Varda Space Industries; and a range of industry-leading builders and investors we're excited to announce later. Events in the series will be held both in person and streamed for friends of the community who sign up, but details will vary between speakers. The best way to stay up to date as we reveal speakers is to sign up for the dedicated NAF event list.
We're excited to explore crucial industries, markets, and startup opportunities with the investors and builders who know them best, and we hope you'll join us.